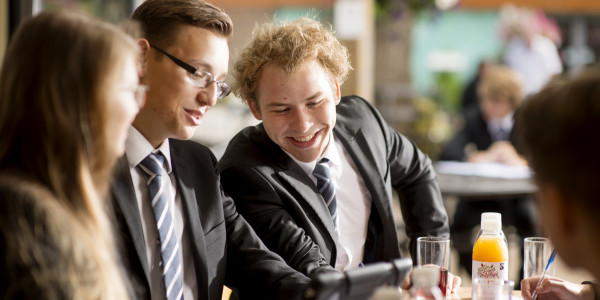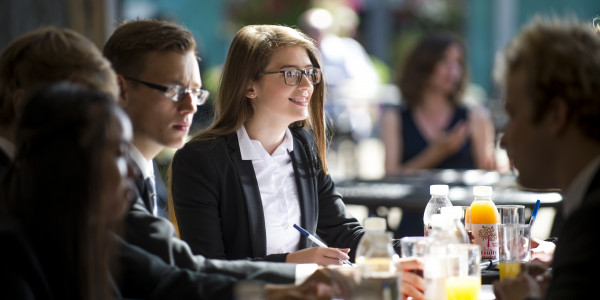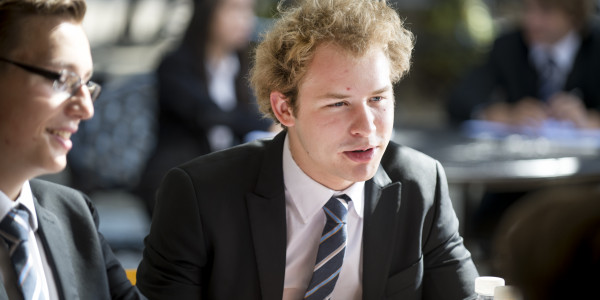 Nurture Challenge Inspire
Our objective is to develop our students into confident, ambitious and successful young people.
Through our well-established, competitive yet supportive House system, we aim to support and nurture and provide leadership opportunities for our Sixth Form students. Through our curriculum, we will give them the appropriate level of challenge and intellectual inspiration. We also look to inspire and motivate our students towards being the very best that they can be through the opportunity to participate in sport, the arts and through our Inspire Programme, which will include community and leadership activities as well as individualized careers advice and university preparation.
Open Evening
We'd like to say a huge thank you to all students and parents that came along to our Sixth Form Open Evening.  
Applications are now open so if you have any queries about completing your Sixth Form application, please contact with Mr Apsey, Head of Sixth Form at: sapsey@chichesterfreeschool.org.uk or call 01243 792690
Sixth Form Dress Code
We expect our students to be in the right frame of mind for their day of work, we believe the best way to get into a work mindset is to dress smartly and appropriately for a working day in 'the office'. It is also important that our Sixth Form students should be sensitive to our school community and set a good example to our younger students.
Monday – Thursday
Boys:       Smart, formal trousers – not denim/jean cut or tracksuit material
                Smart shoes (no specified colour, but no logos or trainers)
                Jacket/blazer (no specified colours but no logos, not denim)
                Collared shirt (own choice)
Girls:        Dress/blouse/skirt/trousers (no specified colour but no bare shoulders or strappy tops, no jeans or tracksuit style)
                Smart closed shoes (no specified colour but no logos or trainers)
                Jacket/blazer (no specified colours but no logos)
Friday – Dress Down day
Boys and Girls: Smart/casual wear. Clothing must still be appropriate for a school environment and safe to work in. Again, the Head of Sixth Form and Principal reserves the right to rule against anything they deem inappropriate for school.