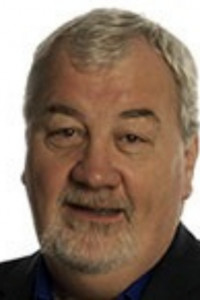 Howard Oyns
Chair of Governors, Appointed
---
Howard spent 28 years with IBM and enjoyed a varied career covering Sales, Marketing, Operations and Finance before retiring early in 2010.
He has always been interested in supporting schools and their pupils believing that education is one of the key differences a society must fully support. To that end he has participated in a large number of sessions designed to help pupils understand how best to realise their potential. Educated in the 60's - education was a lot different then - he could not wait to leave school and start earning money. In the years since he has spent considerable time correcting that rather foolish move, culminating in an MBA from Manchester Business School in 1998 – better late than never!
Shortly after retiring he was invited to become a Governor at a large Primary school in Crawley and several years later was elected Chair of Resources. He moved to the Bognor area in late 2015 and determined to continue being involved as a School Governor, joined the CFS Board of Governors in mid 2016.
In 2017 he was elected as the Chair of the Resources Committee and in July 2018 was elected to be Chair of the Board of Governors. His email address is hoyns@chichesterfreeschool.org.uk