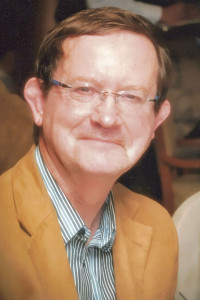 Timothy Fry
Co-opted Governor
---
Following a career in the National Audit Office undertaking value for money investigations for Parliament, and providing consultancy advice to OECD, the World Bank and various international audit institutions, Tim took early retirement and moved recently to Chichester.
Tim is a chair magistrate in the adult and youth courts, a management consultant, and a governor of Midhurst Rother College.
Tim's interests include classical music and the theatre, and he plans to spend time enjoying the beauty of the South Downs and the cultural delights of Chichester and surrounding areas.
Tim's email address is tfry@chichesterfreeschool.org.uk.