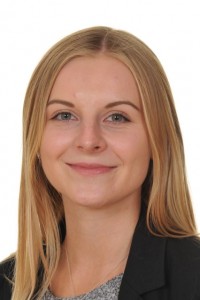 Chelsea Keen
Role:
Primary Teacher, Year 6
---
Miss Keen is thrilled to be joining the team at Chichester Free School. She completed her primary teaching degree at the University of Chichester with a specialism in mathematics.
Miss Keen is passionate about children being active participants in their learning and strongly believes in promoting lifelong learning. She aims to provide children with a vast range of opportunities that encourage children to take risks and challenge themselves to become critical, creative and bold thinkers.
Outside of school, Miss Keen enjoys taking part in a range of adventurous activities, loves reading and has a particular interest in creative and artistic projects, all of which she hopes to share at Chichester Free School.