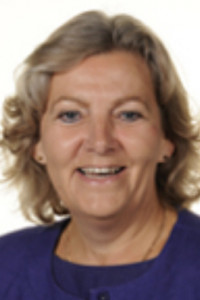 Jenny Clough
Role:
Interim Principal - MA (Cantab), PGCE
---
Mrs Clough was first involved with the School when she worked with the Founders on the submission to the DFE prior to the School opening, and then as a Governor until 2015. She has been head of three all-through schools including a high achieving girls' school in Portsmouth and a large coed school in Buckinghamshire. She is a champion of the all-through model and the importance of the co-curriculum offer.
Although a graduate of biological sciences, she is just as passionate about art, and will escape to the sea and her garden when the opportunity arises.