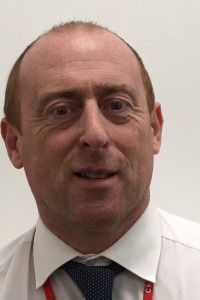 Kevin Kelly
Role:
Computer Science Teacher
Qualification:
BSc (Hons), GCert, CertEd
---
Originally born in England, Mr Kelly grew up and was educated in New Zealand where he lived until he was 16. After returning to the UK, he completed a Physics degree at Sheffield University and later a PGCE at the University of Liverpool, before taking up his first teaching post in London.
Since relocating to the South Coast, he has worked extensively, both as a teacher and in industry. Having worked within an IT department of a large company and in a software house, he takes great pleasure in utilising his experience to deliver lessons which are both meaningful and relevant. He is motivated by a love of learning and relishes the opportunity to trial the latest ideas and resources to benefit students.
In his spare time, he enjoys tinkering with new computer gadgets, swimming, playing guitar and spending time with his family.