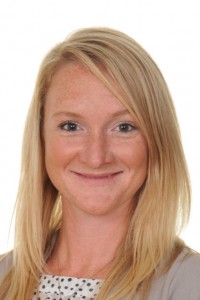 Laura Lloyd
Role:
Music Teacher / PSHE Coordinator
Qualification:
BSc (Hons), PGCE
---
Mrs Lloyd studied Music at Trinity College of Music, specialising in Jazz Saxophone.
She went on to complete her Music PGCE at Middlesex University before she moved to Brighton and Hove where she taught for just under ten years.
She has moved closer to Chichester Free School to take up the Music post and brought her passion to share with the students.
As PSHE Coordinator, Mrs Lloyd is aware of the way that PSHE supports many of the principles of safeguarding and links closely to schools' safeguarding, SMSC and British Values policies. She aims to help them understand how they are developing personally and socially, and tackle many of the moral, social and cultural issues that are part of growing up. She wants to provide our children with opportunities for them to learn about rights and responsibilities and appreciate what it means to be a member of a diverse society, and to encourage them to develop their sense of self-worth by playing a positive role in contributing to school life and the wider community.