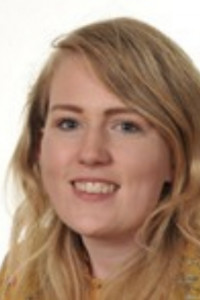 Rebecca Upton
Role:
Primary Teacher, Year 2
---
Miss Upton recently joined Chichester Free School after teaching in Portsmouth for the first few years of her career. Originally from Hampshire, she was inspired to teach by her own incredible Primary Teachers, whom she aspires to model for her own classes. She has re-located back to West Sussex after falling in love with the area whilst studying for her degree in Primary Education and Teaching at the University of Chichester.
Miss Upton has a keen interest in children's literature and how this can inspire children to write. She also loves art, design technology and anything else that encourages children to be creative in a variety of ways.