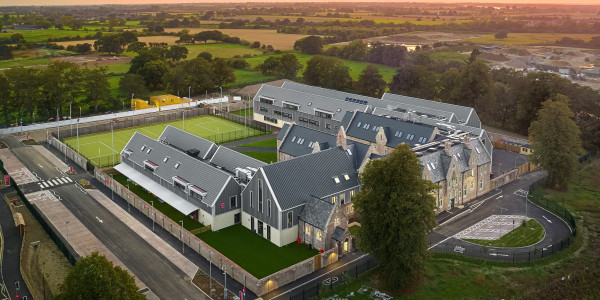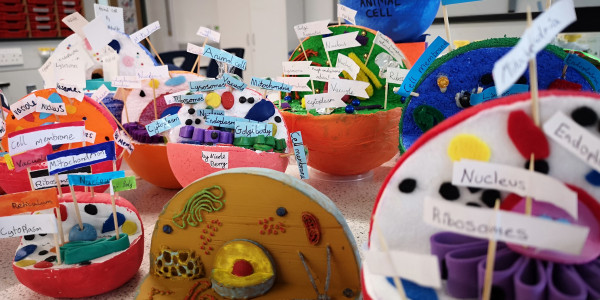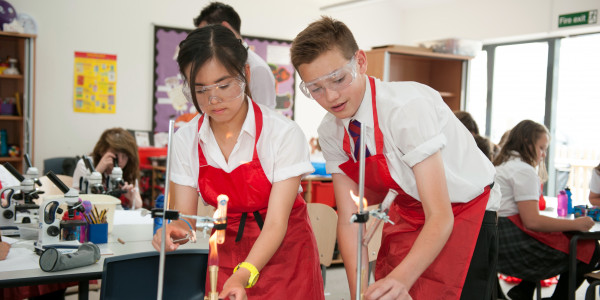 Year 11 Mock Examinations
The Year 11 Mock Examinations are fast approaching, running from Monday 29th November to Thursday 9th December, with Art and MFL orals straight after Christmas. Although pupils have already completed examinations at the start of Year 11, and will have further practice in some subject areas in the sprint, these are the main mocks before the final GCSEs and are an essential part of the journey to successful results in August.

I will be addressing all of Year 11 in assembly to reiterate the importance of these mocks and how they need to prepare for them thoroughly. In some subjects, the result of these exams will contribute heavily to decisions about tier of entry and in all subjects they are essential in highlighting areas of key focus for the coming months. This is also a chance to refine revision and exam techniques and there is nothing quite like the confidence boost that can come with a successful set of mock results.

The mock exam timetable is attached here, and pupils will be receiving a paper copy shortly. Pupils are expected in school as normal throughout the fortnight, and they must be in school uniform. In between the exams, lessons will take place. These will be a mixture of taught lessons, guided revision or private revision, at the discretion of the teacher. All exams will take place in the Sports Hall, unless otherwise stated, with Access Arrangements in alternative spaces. All Access Arrangements, including extra time, will be in place.

Although feedback will occur as soon as possible, formal grade results will be presented to all pupils on Monday 24th January during assembly, giving pupils the full experience of opening their results envelopes. Although we hope that pupils will share these with you that weekend, the results will also formally be sent out to all parents alongside the latest progress report on Wednesday 2nd February.
GCSE and A Level Results Day and Appeals Information
Please find below the CFS Centre Policy, and GCSEa and A Levels Coverage and Evidence.
Helpful Website Links for Revision
Here is a helpful document with website links to useful revision resources for all subjects.
Year 11 Revision Information
Please see below a list of GCSE revision resources for Year 11 pupils and parents.  You will also find a link here to Mrs Tulley, Head of Year 11's Revision Presentation.
Examinations
At Chichester Free School we want to ensure that all students are nurtured and guided through their examination journey. We will be providing our students with some revision sessions and some subject specific revision booklets. Here you can find supportive material such useful website links, latest news and updates from the examinations team and tutors.