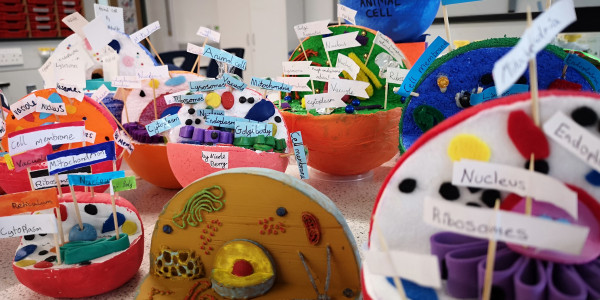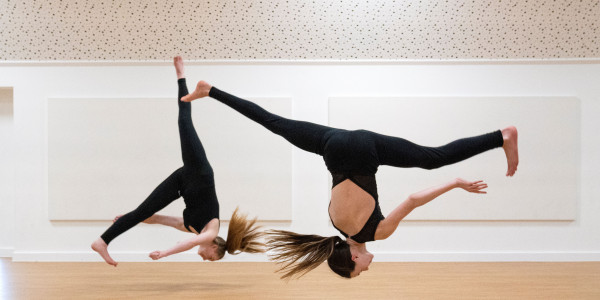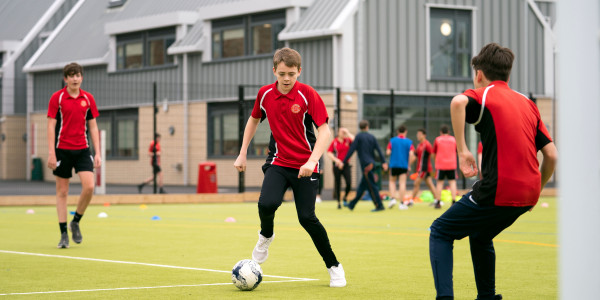 Helpful Website Links for Revision
Here is a helpful document with website links to useful revision resources for all subjects.
Year 11 Revision Information
Please see below a list of GCSE revision resources for Year 11 pupils and parents.  You will also find a link here to Mrs Tulley, Head of Year 11's Revision Presentation.
Examinations
At Chichester Free School we want to ensure that all students are nurtured and guided through their examination journey. We will be providing our students with some revision sessions and some subject specific revision booklets. Here you can find supportive material such useful website links, latest news and updates from the examinations team and tutors.