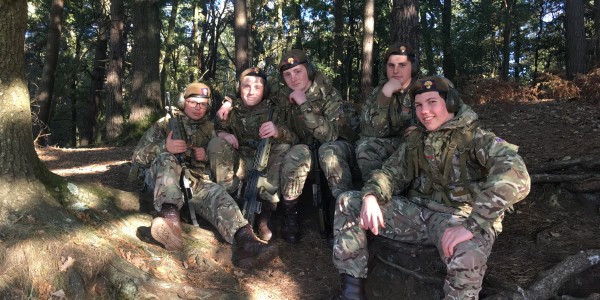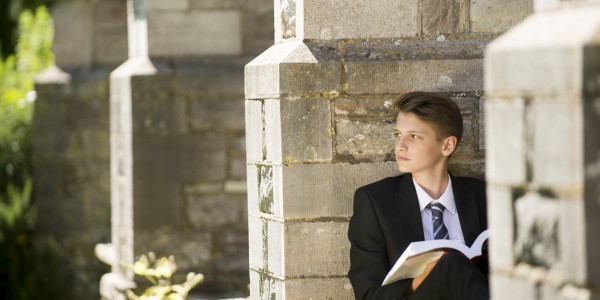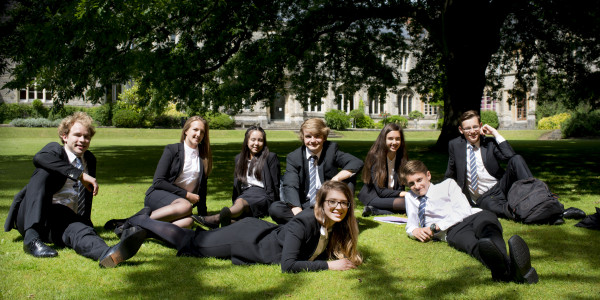 Gillian Keegan MP Visited Our School
---
We were delighted to welcome Gillian Keegan MP to our beautiful new campus last Friday.  She met with the Principal and Chair of Governors before having a tour of the Primary, Secondary and Sixth Form areas of the school.
Students from across the Secondary phase and Sixth Form were chosen to meet Gillian and have a question and answer session which they all thoroughly enjoyed.  Gillian was quizzed on her stance on Brexit, women in leadership and her campaign for radiotherapy treatment to be made available in West Sussex.
We look forward to welcoming Gillian back sometime in the future.