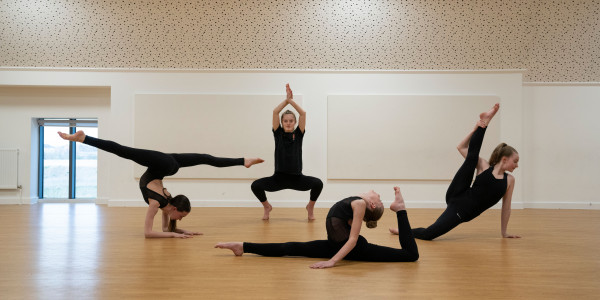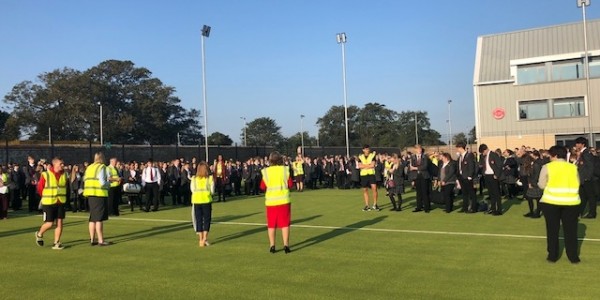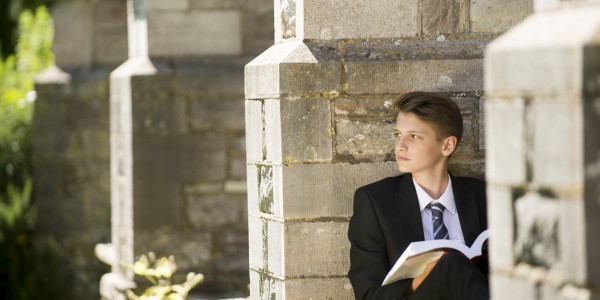 Young Chef 2020 Success
---
Over the weekend 6 of our secondary students were in the district rounds of Young Chef 2020. With this they had to cook a 3 course meal in 2 hours.
They all did amazingly well and had some wonderful comments from the judges. They all tried so hard and some of the standards would have put a professional chef to shame. Judges said what an amazing school of chefs we had and how dedicated and focussed they were.
All of our students received high commendations with one judge saying the work our Year 8 students produced were skills presented at GCSE and City and Guilds Level.  Another said 'EXCELLENT potential'. The senior group had some very challenging courses and 'unique flavour' was another comment given to both Benji and Alfie. Lucy got an 'outstanding' from another judge.
Lucy B, Alfie WC, Benji G, Hallie TS, Jess H, Riley AH all worked hard and not just in the competition but as a team supporting each other. They have truly done all of us at CFS proud and I know I don't have to say how much they shone.
I am also very happy to announce that Lucy B will be going onto the next round in London ……. SHE GOT 1ST PLACE!!!!!!!!!!!!!!
Huge well done to all.
Miss T Pye
Food Technology Teacher