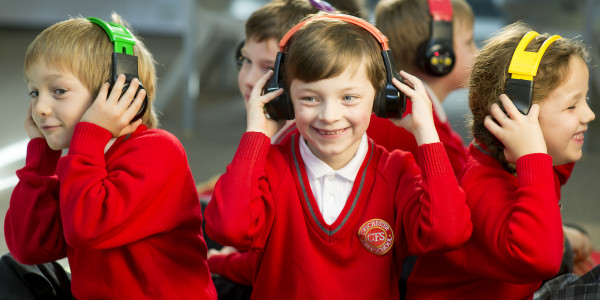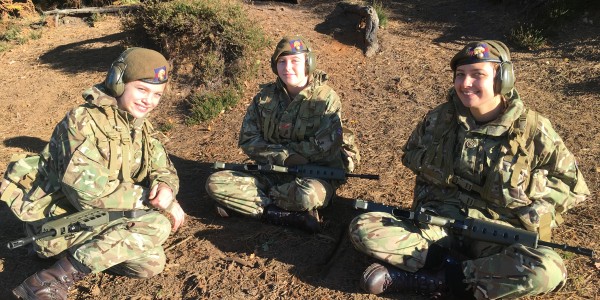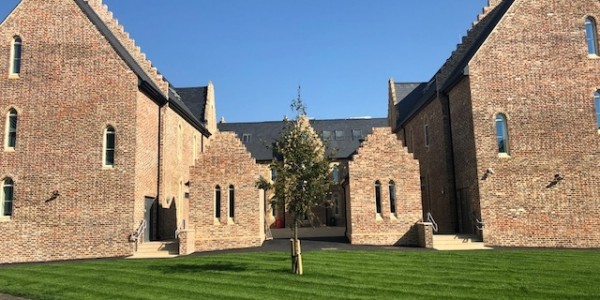 Pastoral
The pastoral care at CFS is part of our ethos to nurture all our pupils. We work hard to ensure that they are happy in school, so that they can get the best out of the learning in the classroom.
We have 6 non teaching members of staff who work across the school to care for our pupils. Each house has a Head of House and in secondary there are four tutors in each house. We have regular visits from a School Nurse and the Information Shop in Chichester. We also have access to a school counsellor and several other outside agencies that support the welfare of pupils in the local area. 
If you have any concerns about the welfare of your son or daughter please speak firstly to their class teacher in primary or tutor in secondary.
Safeguarding
We are fully committed to safeguarding and promoting the welfare of our students. All staff appointments to the school are subject to an enhanced Disclosure Barring Service check (DBS).
The school has rigorous child protection policies and procedures in place; all interviews with prospective staff include questions on safeguarding children and are conducted with at least one member of staff trained in Safer Recruitment.
We are fully compliant with the expectations relating to safeguarding children highlighted by Ofsted and the DFE statutory guidance Keeping Children Safe in Education.
If you have any questions about Safeguarding please contact our Designated Safeguarding Leaders , Mrs  Williams at swilliams@chichesterfreeschool.org.uk (Secondary)  or Mr Hanna at lhanna@chichesterfreeschool.org.uk (Primary).
Houses
Every child is a member of one of our four Houses: Pegasus (Blue), Phoenix (Purple), Aquila (Green) and Noctua (Black). In the Infant School pupils wear a badge to indicate their House affiliation, in Juniors (Y3 and above) and Seniors boys wear a House tie and girls a House badge. The purpose of the House System is to create a strong sense of community across the school. In such a community healthy competition is valued, not only to create outstanding levels of participation but to form closer links with the whole community and out into the wider world. Each House has a Secondary Head of House.
The House system is an integral part of everyday life and is the vehicle for vertical tutoring in secondary. Year 11 and Sixth Form are not included in the vertical tutoring system and are tutored as year groups in this significant period of their education.
Secondary Tutor Time:
The main secondary Tutor Time is after Lunch. A schedule of activities are completed and play an integral part in the holistic development of our pupils including Drop Everything And Read and   the PiXL Edge passport. The tutor is the first port of call for any concerns both in school for pupils and for parents. Where possible pupils will have the same tutor as the go up the school to provide continuity.
House Competitions:
The atmosphere between Houses is competitive and supportive. There are a number of House Competitions that run throughout the year, enabling students to compete for their House and play their part in working towards winning the overall 'House Champions' accolade. There are competitions open for all ages across the school. Competitions are run by staff and happen during break times, games sessions or outside of school hours. There is an array of competitions on offer, being sport, challenge or creative in nature. It is expected that all students in one way or another take part in house competitions at some point during the year.
WISDOM / House Points:
Every staff member gives out House or WISDOM Points. The more House Points a House collects across the school, the more chance it has of being crowned overall 'House Champion'. House Points are for rewarding behaviour and community work.
Individual House point scores are celebrated through blazer pin badges but will also help a pupil make it onto the end of term/year reward trips in secondary.
Secondary Lesson Legend Award:
Once every half term, a Lesson Legend week will be called. During these weeks each teacher will nominate every lesson, the best performance of a pupil in their class for the award. Parents receive an email celebrating their achievement. This is received incredibly well by all.
House Prefects:
Each House will have Prefects who will aid the Head of House and tutors in House business. It is a prestigious position and is taken seriously. Each prefect have specific responsibilities but they act together as a team. The selection of prefects is democratic with nominations accepted from staff and students. Once the nominees have been selected there is ballot for the final decision.
House Charity:
During the year we have house Charity events. Each House nominate a local and/or national Charity to support. Primary will nominate a charity to support as a whole. Further details of when Charity Weeks will be this year (or if there will be a Charity focused week) will be communicated during September. There are a number of non-house based charity events supported throughout the year which can be found in the school calendar.