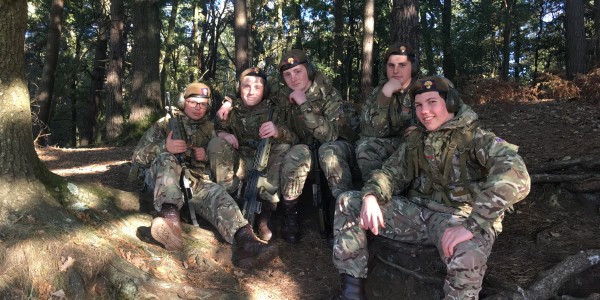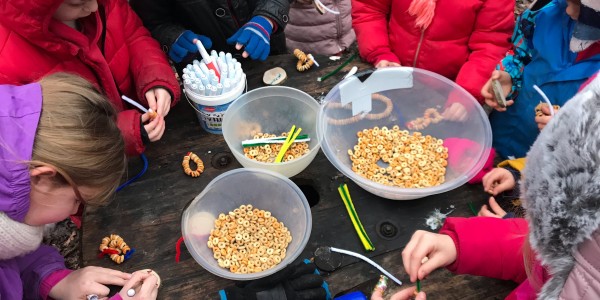 CFS is committed to developing pupil's skills as leaders across the School in order to develop their personal and social development. The aim is that as many pupils as possible are given the opportunity to lead, regardless of their ability. 
There are different roles for pupils to demonstrate their leadership skills at CFS.   
Class and School Council
Two pupils from each class in primary and 1 pupil from each tutor group in secondary are nominated by their peers.  This group of pupils are elected to represent the views of all pupils and meet each half term with their Head of Year or Phase Lead, forming the Class Council. General school issues are discussed as well as year group specific topics. Then, once a term, one pupil from each year group throughout Primary and Secondary meets with the Principal in the School Council meeting. 
Prefects
Year 6, Year 11 and Sixth Form pupils are able to apply for the role of prefect.  They are encouraged to organise their campaign, advertise what changes or difference they are committed to making to the school and canvas for the election.  An annual election is then held in the Summer Term and both pupils and staff have the opportunity to vote. 
This year's Prefects will be confirmed in September.
House Presidents
Presidents are our House Leaders.  Two pupils from each of the four school Houses are responsible for creating and leading House events, charity events, assemblies and leading their House team throughout the school. They support the House Champion, a member of staff appointed to lead a school House. Pupils who are interested in this role must formally apply, successful applications are then placed in to the elections which take place every September. The successful pupils hold this role for one academic year. 
House Ambassadors
Ambassadors are our House teams.  Two pupils from each Key Stage are led by the presidents and help create and run events and offer considerable support to their House. They are a good role model for other pupils, support at every event and involve themselves in organising various charitable efforts. These roles are elected each September and the pupils hold this responsibility for the academic year. 
House Heroes
House heroes are pupils who show true loyalty to their House and who want to support in any way they can. Though not elected, they are chosen by the House Champions to assist in events and support the House Presidents and Ambassadors in their role and are a support for all the members of their House.  
For details of who holds these positions this year, please see the individual House Pages. 
Other Opportunities
There are also lots of other opportunities for pupils to develop and learn new skills in a variety of ways such as representing the school at sports fixtures, taking part in school productions, joining the CCF where leadership is a key area of development or participating in the many after school activities that take place is each term. We also have a team of Beat Bullying Mentors, Mental Health Ambassadors and Eco Warriors – pupils from across the school can volunteer to join these important groups.