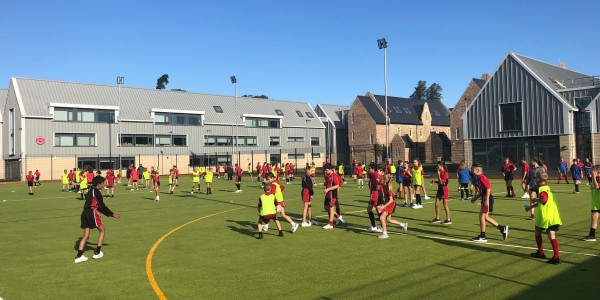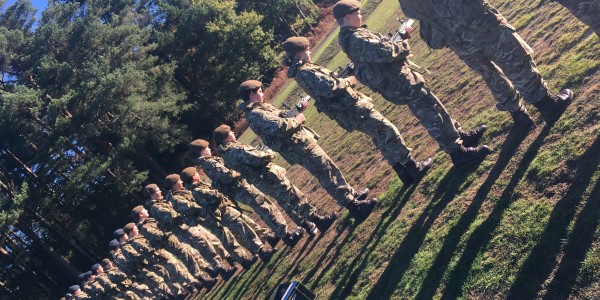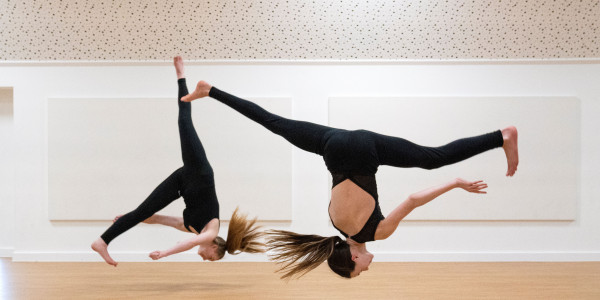 Resources
Please see below the Secondary Timetable for pupils now working from home.
Year 10 pupils need to check the class codes on their normal timetable (which is available to see on Show My Homework) to see which band they do their subjects in. 
For example 10AHi means they do History in Block A.