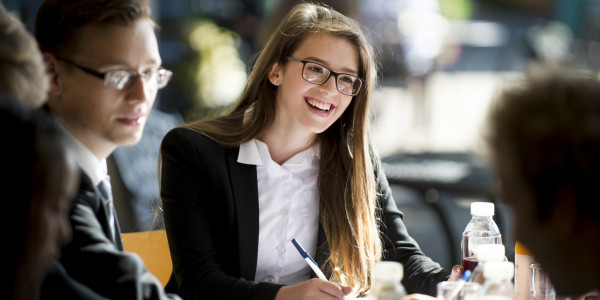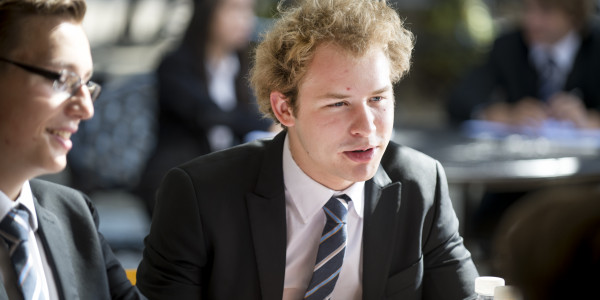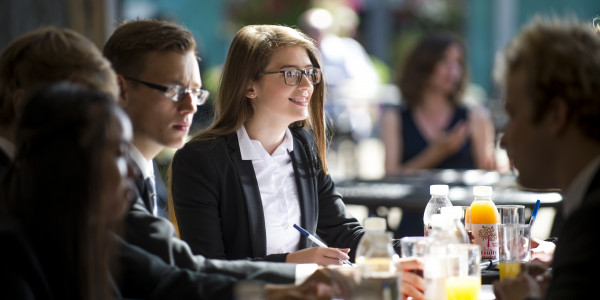 Sixth Form Applications
We'd like to say a huge thank you to all students and parents that came along to our Open Evening.  
Applications are now open so if you have any queries about completing your application form or would like to visit the school, please contact with Mr Apsey, Head of Sixth Form at: sapsey@chichesterfreeschool.org.uk or call 01243 792690
We offer an academic programme of A Level study where the emphasis will be on high academic attainment, independent study and preparation for exam success.
Sixth Form Information
Subject choices offered will be those which facilitate entry into Universities, including the top 'Russell Group' universities, or to higher education institutions, or other employment organisations. All subject choices offer routes and courses that lead to a meaningful alternative career path, opening a wider range of higher education and career options to our leavers.
The Russell Group of universities has published new guidance on the types of course and subjects that are most commonly required for entry to University courses, particularly those at the top level competitive institutions. This advice can be found on a new website called informed choices https://www.informedchoices.ac.uk/ We would urge students to thoroughly research what they are considering at University using the informed choices website to make sure they are selecting the A levels that will allow them the progression routes they are looking at.
Academic study will be balanced with enrichment activities which are designed to extend and broaden the A Level programme. These activities will be delivered through our Inspire Programme, where part of the school week will be dedicated to a broad range of competitive sports as well as music, drama and voluntary work and preparation for UCAS University entry and career development. It is also hoped that students will have the opportunity of being able to take additional assessed qualifications as part of enrichment and subject choices.
A typical A Level class will be fourteen students in size, allowing time for one-to-one tutor attention for all students, across every subject. All students will be expected to complete the two-year linear A Level course.  Please click on the subject links below for course detail:
Bursary Fund
The 16-19 Bursary Fund has been set up by the Government to support young people who face financial barriers to continuing in post-16 education or training. It is available through school if you think you might need some financial support to complete your course for 2018/19.  Please click on the documents below for further information: