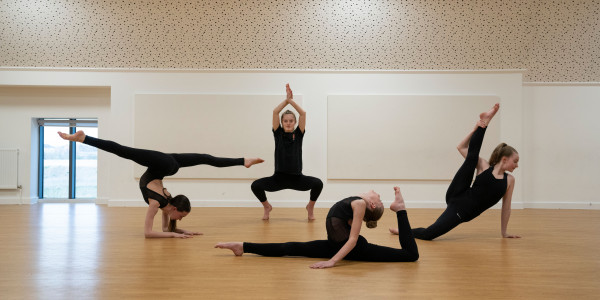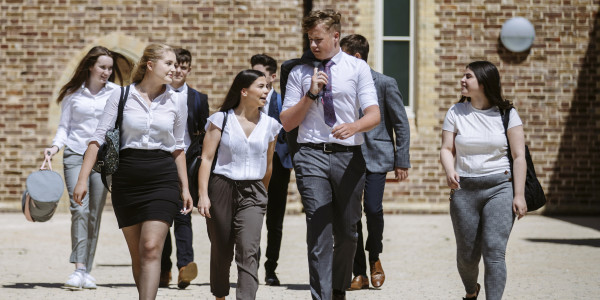 Who are we?
Chichester Free School (CFS) is a state-funded, all-through school, established in response to real demand within the local area for a greater variety of schools. It is part of Sussex Education Trust, a charitable organisation with the key objective to establish, maintain, manage and develop a broad and balanced education. The Trust is absolutely committed to providing young people with the best possible chance to succeed. 
CFS benefits from the same freedoms and flexibilities as academies. We are funded by the government, subject to the same Ofsted inspections as all state schools and are expected to maintain the same rigorous standards. 
The School is open to pupils of all abilities, from age four upwards. We do not have a catchment area, thus ensuring that CFS is fair and inclusive and provides families with freedom of choice. We take part in the West Sussex County Council (WSCC) admissions process for our Reception and Year 7 intake and so parents apply for places for their child in the same way as any other local state school for those year groups.  However, we manage our own in year admissions for all other year groups and applications should be made directly to CFS.
The Journey So Far
CFS opened in 2013 with pupils in Reception, Years 1, 3, 7 and 8 and has grown steadily over time. We are now full, with two form entry in the Primary phase and four form entry in the Secondary phase. There are approximately 76 teaching staff and 73 support staff, and over 1000 pupils. Since 2018 we have enjoyed the benefits of being housed in award winning state of the art facilities on the site of the former Carmelite Convent, in the south of Chichester. 
Since 2013 the School has achieved two strong Ofsted Inspections, being rated 'Good' in all areas on both occasions. This has been alongside ever improving Key Stage 2 results and three years of achieving an 'average' Progress 8 score at GCSE. At Key Stage 4 we have achieved notable and consistent success in both English and Maths in particular. English results have displayed exceptional progress and attainment for our Year 11 pupils. The Principal, Louise New, has been in post since September 2019 and is leading CFS in its pursuit for excellence; we aim to achieve exceptional accountability results in all phases, whilst maintaining our creative, flexible and inclusive taught and co-curriculum. 
CFS is a safe and happy school, where pupils are known and nurtured as individuals in all aspects of school life.