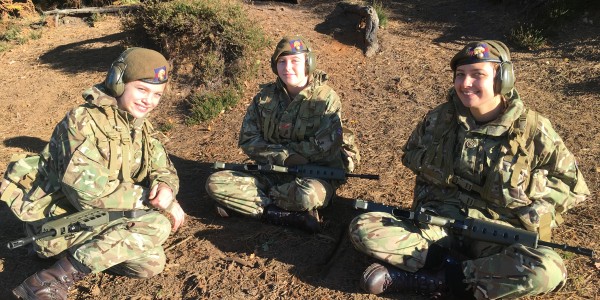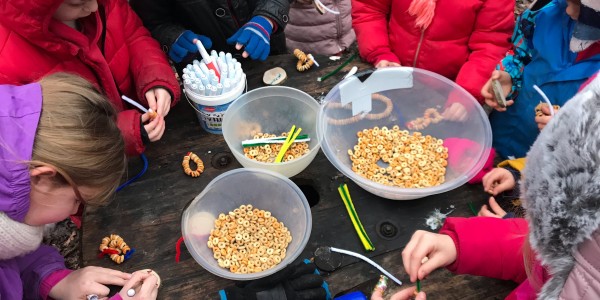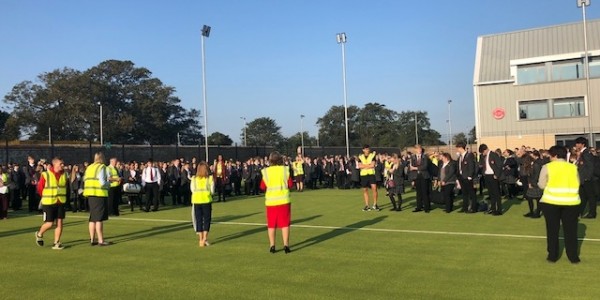 Your child has the option of purchasing meals from our new catering providers Culinera on site in one of our dining halls. For more information please visit the dedicated catering website Culinera. The Primary pupil menu can be found here.
Current Free School Meals (FSM) Children
For Primary pupils entitled to Free School Meals (FSM), parents need to chose their meal via the ordering system and it will show as a zero charge on their account. 
All Secondary pupils who are a FSM are able to choose any two items at lunchtime for their allowance. Just not two cakes!! 
This means that Secondary pupils with a FSM allowance do not need to worry about choosing items priced within the free school meal allowance. If pupils choose three items or more, the most expensive and cheapest items will form part of the FSM meal deal and the other items will be chargeable.
Please note that with this change, FSM allowance can only be claimed at lunchtime, in line with government guidance. If pupils would like to use the restaurant at morning break, this will sit outside of the FSM allowance.
To check if your child is eligible for Free School Meals, click on the link here.
Packed lunches
If your child would prefer to bring a packed lunch into school then a lunchbox should ideally contain one of each of the following:
Bread/Cereal - such as wraps; sandwiches; cold pasta; breadsticks and rice cakes.
Meat/Fish and Alternatives - such as ham; tuna; eggs or houmous.
Milk/Dairy - such as cheese spread/slices/cubes, hard boiled eggs, low sugar yoghurt.
Fruit and Vegetables – such as fresh or dried fruits, vegetable sticks, salad in wraps.
A treat if you wish - such as a small slice of cake or a biscuit.
Drink – water or squash
No nuts or fizzy/energy drinks
If you any any queries at all regarding the on site school catering, please contact Culinera direct on cfs@culinera.co.uk.
Please do not hesitate to contact the Finance Office if you have any queries or need any other assistance setting up your ParentPay account.