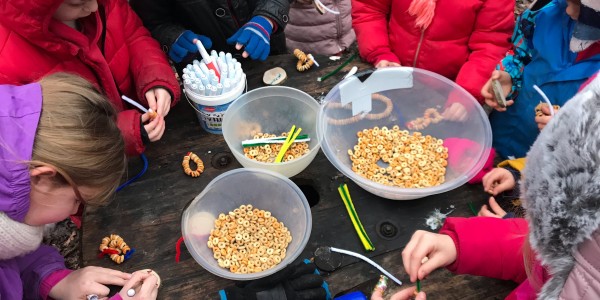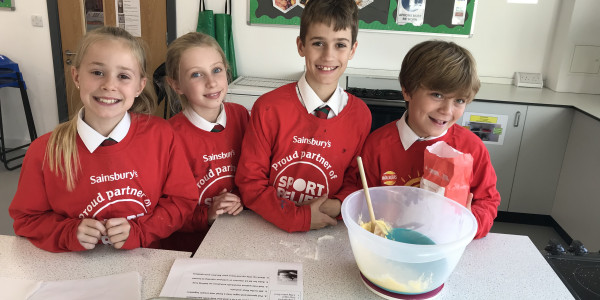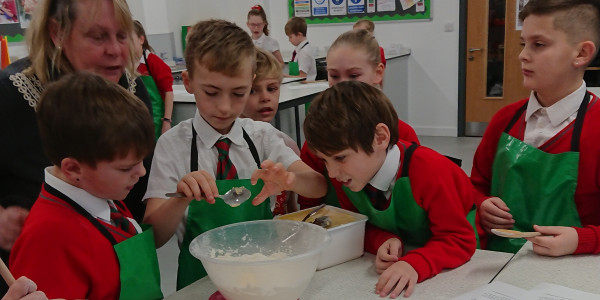 At CFS we work in partnership with EnergyKidz who provide our wrap around facility.  
"Energy Kidz is a leading provider of wrap around childcare in the UK for children aged 4-11. It was founded with the vision of providing fun, active, reliable, affordable and well organised clubs supporting parents when most needed; before school, after school and during the holidays. Established in 2009 with continuous growth and development, Energy Kidz works with over 106 schools with our team caring for over 5000 children every day. Our sites cater for between 25 and 80 children per session. Energy Kidz register all our Clubs with Ofsted. We follow Ofsted regulations and guidelines to offer the highest standard of care possible. These regulations help raise the quality of care and ensure the safety and wellbeing of children." 
Book Now… Pay Later – Energy Kidz' flexible payment options allow you to secure your wraparound care bookings with an option to pay by an easy installment plan. Register and book your 2022 sessions via the link below: https://bookings.energy-kidz.co.uk/Identity/Account/Login
Breakfast Club
Children get dropped off by parents any time from the start of the session. At CFS, our breakfast club starts at 7:30am. 
At the end of the session Key Stage 2 children are released to make their own way to their classes, while Key Stage 1 children are escorted to their class teacher. 
After School Club
Key Stage 1 children are collected or dropped to a designated meeting point while Key Stage 2 make their own way to the club. 
Children are able to go outside as soon as possible each day. They are able to flow between the indoor and outdoor area. Resources such as skipping ropes, sports equipment and scooters are available for all pupils. 
Parents can pick up any time up until 6pm. All children must be signed out by an adult over 16 who is named on that child's registration form. 
For information regarding booking, fees, or answers to other frequently asked questions, please follow the link to our provider EnergyKidz. 
https://www.energy-kidz.co.uk/frequently-asked-questions/ 
You can find general information in the attached leaflet.
You can also read Energy Kidz latest news letter here.
From September
From September we are changing WAC provider and will be using Activ8 for Kids.
The booking system is now open to book from September by selecting 'Chichester Free School Wrap Around Care' on the following website: https://activ8forkids.schoolipal.co.uk