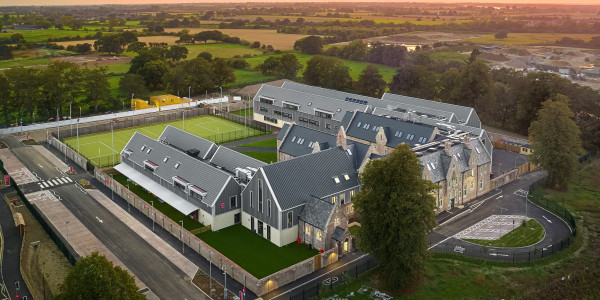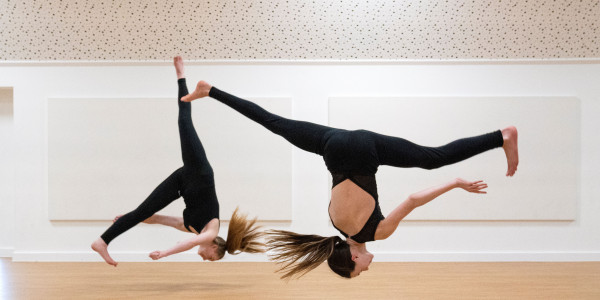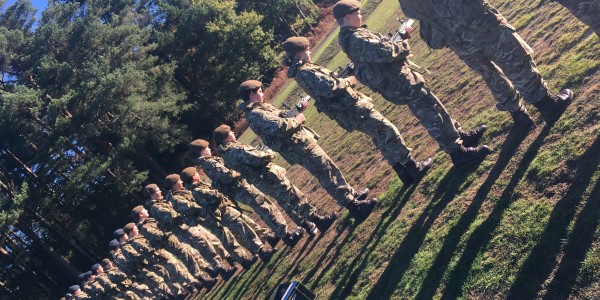 Please find below a range of resources that were available last year to support our Year 9 cohort in making their Year 9 GCSE Guided Choices.
A video from Mr Elliman talking through the process here.  
The full Guided Choices Booklet, accessible either as a PDF here or as a Flipbook via this link here.
Instructions for completing the Sims online form, accessible as a PDF can be found here.
GCSE Business Studies option video here, by Mr Ray.
GCSE Media Studies option video here, by Ms Sabin.
Key Dates to Remember
January 2022 - PPC and Guided Choices Evening
January 2022 – Guided Choices form goes live online
February 2022 - Q and A sessions with Head of Year
February 2022 - Final deadline for completion of choices online