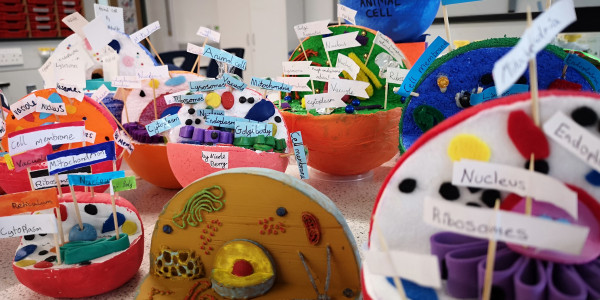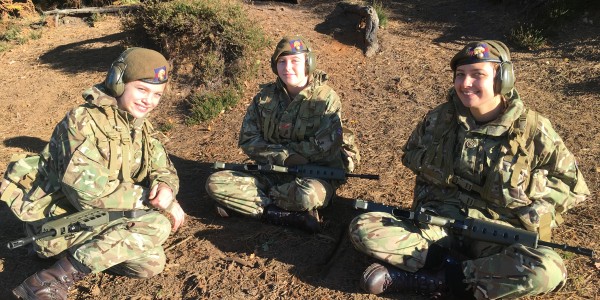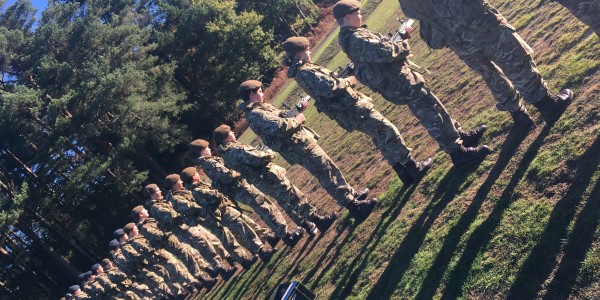 CHICHESTER FREE SCHOOL CELEBRATES CONTINUED SUCCESS AT GCSE
Year 11 pupils at CFS have received their GCSE results today, and have been celebrating their achievements with their teachers, friends and family.
Whilst the pupils were unable to sit the actual exams this summer, their results have been issued using centre assessed grades based on pupils' performance throughout all of their lessons, coursework, and mock examinations over the last two years.
The School has achieved strong results across the board, with particular success in English, Maths, Biology, Chemistry, Physics, Art and Food & Nutrition. Top performing students, Ruben Pogosian and Bibiana Fenton have both achieved eight Grade 9s and three other top grades each. Ruben also has the outstanding achievement of a perfect Attainment 8 score of 90 points. Michael Hambleton has also been celebrating academic excellence today with six Grade 9s, three Grade 8s and two Grade 7s. All three are going on to study A Levels in local sixth forms.
CFS are also celebrating many other notable individual performances today, including excellent progress and personal achievements for Olivia Pritchard, Millie Boxall, Thomas Appleby, Jack Thompson and Henry Wallis.
Principal, Louise New, says, 'It has been a difficult week for these young people, and their teachers, having to see the controversy surrounding examination results play out in the Media. I really hope that none of this takes away from the importance of today, and the pupils' success. I have reminded Year 11 today that, even though they were unable to sit the exams, they have achieved these grades and deserve to be extremely proud of their achievements.'
'It was wonderful to see so many of them in school this morning – we had to say goodbye so suddenly in March when we went into lockdown. Today we have been celebrating some exceptional results, both in terms of academic excellence and individual triumphs. It is sometimes difficult to not get lost behind the numbers, statistics and analysis, but today is about the pupils – the real faces, experiences and journeys behind the headlines.'
'I continue to be immensely proud of the whole staff team for their passion and commitment in teaching these young people and responding with such resilience and creativity when we were forced to close our doors to most pupils in March.'
'Today has opened many doors for our Year 11 cohort, and I wish them all well as they embark on their next chapter.'
 

CFS 2020* 
(All pupils)       

CFS 2020*
(Disadvantaged)

National
(All pupils)
CFS 2019
(All pupils)
CFS 2018
(All pupils)
Progress 8
 
 
-0.03
(state schools)
-0.07
Average
-0.05
Average
Attainment 8
 
 
44.6
44.4      
44.8
4+ in English &
Mathematics
 
 
64%
72%   
63%
5+ in English &
Mathematics
 
 
39.9%
34%
37%
EBacc APS
 
 
3.83
4.11
4.06
4+ English
 
 
69%
88%
87%
5+ English
 
 
52%
57%
65%
English Progress 8 Element
 
 
0.00
0.1
0.33
4+ Mathematics
 
 
71%
77%
67%
5+ Mathematics
 
 
48.1%
43%
40%
Mathematics Progress 8 Element
 
 
0.00
0.09
0.06
* Unofficial figures due to Covid-19 pandemic.  Grades were awarded based on teacher assessment.
https://www.compare-school-performance.service.gov.uk/school/139668?tab=secondary