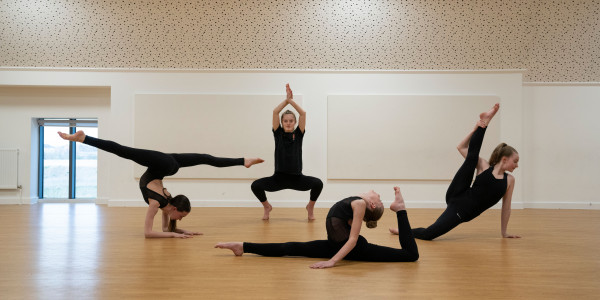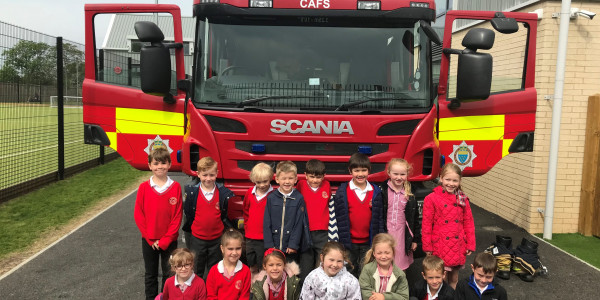 The School has a diverse co-curricular provision to ensure your child enjoys school life and receives a complete education that meets their needs and interests. Towards the end of each school term the School publishes the extended day timetable for the forthcoming term.
The latest timetable can be found here.
Bookings for the after school activities can only be made through School Cloud for all clubs and supervised study. Parents will receive a club notification email which will guide you to this page where they will find details of how and when to book, payment details (where necessary) and the co-curricular activity rules.

The clubs and activities on offer are delivered as an after-school or lunchtime club either by teachers or external organisations who have met our strict criteria. Some clubs are completely free of charge and others are chargeable, either payment at the time of booking OR payment directly to the external provider on their terms, and this will be made clear on the club timetable published for each term. Parents will be notified in advance of any changes to the pricing policy for co-curricular clubs that will affect the following term.

A commitment of a term is expected and where an activity is course-based, pupils must reach the end of a module in order to progress to the next level.

Co-curricular clubs or Supervised Study are not compulsory but, in line with our school's ethos, we would like your child to participate in at least one activity a week, whether in school or as part of an outside club, such as a sport, music, or performance club. We recognise the importance of children's activities and would much rather support your child in participation outside of school than insist they attend a club in school if this is not appropriate.

The extended day programme follows the school timetable, Monday to Friday which includes days when activities don't run such as the Year 7 Open Evening, Sports Day and the very last day of the School year. These dates are included on the termly club timetable.

Any queries regarding co-curricular activities can be directed to the Co-Curricular Officer, Sue Moon on smoon@chichesterfreeschool.org.uk.