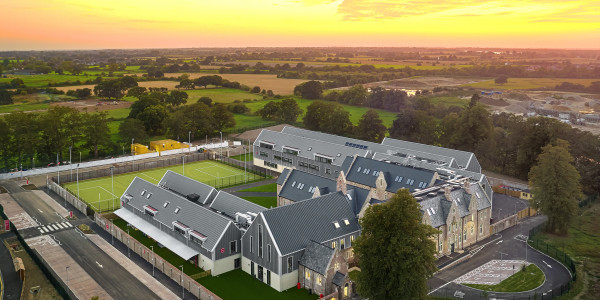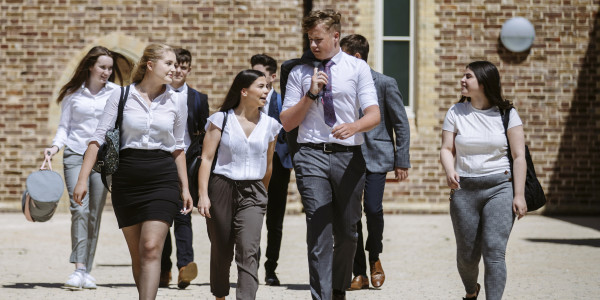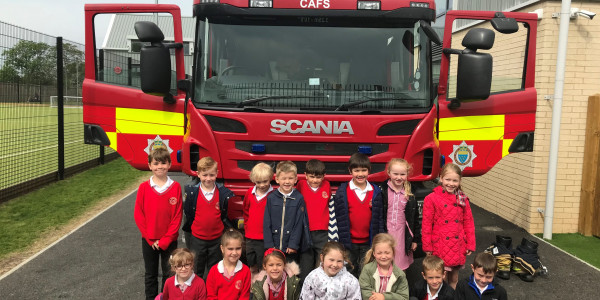 Reception
Wrap-around care available from 07:30 provided by Energy Kidz
Registration closes 08:50 (doors open at 08:35)
School day finishes 15:10
Wrap-around care available until 18:00 provided by Energy Kidz
Years 1-6
Wrap-around care available from 07:30 provided by Energy Kidz
Registration closes 08:45 (playground opens at 08:15, classroom doors open 08:30)
School finishes 15:15 for KS1 (Years 1 and 2) if not doing an activity, 16:25 if doing an activity
School finishes 15:20 for KS2 (Years 3,4,5 and 6) if not doing an activity, 16:25 if doing an activity
Wrap-around care available until 18:00 provided by Energy Kidz
Years 7-12
07:45 School gates open. Pupils allowed in the dining hall or outside areas only.
08:20 Registrationand Tutor Time.
KS3, KS4 and KS5 - Academic lessons finish 15:30
KS3, KS4 and KS5 - Supervised Study or Co-curricular Clubs run from 15:30 to 16:25 (Monday to Thursday, no clubs or supervised study on a Friday).  Sports clubs may finish later
*   Please note that co-curricular clubs are not a compulsory part of the school day. However, we would like all students to take part in at least one club unless they are already going to an external club in which case that can count as the one club.  Some sports co-curricular clubs may finish later than 16:25, but this will be made clear at the time of choosing.