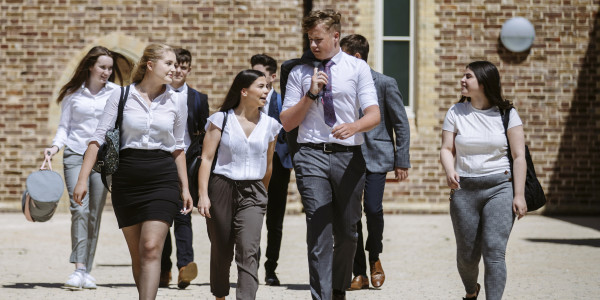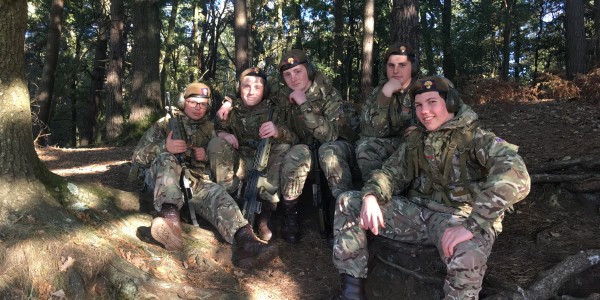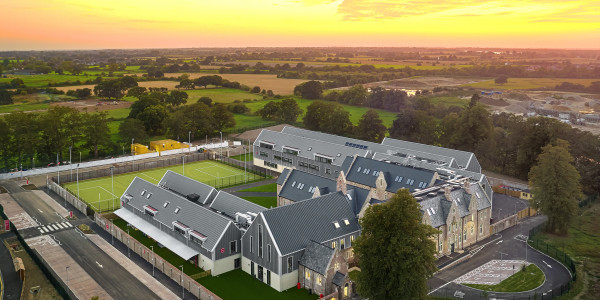 Dates
Our Year 7 Open Evening this year will be a virtual one on Wednesday 7 October.  Further details will follow shortly.
It is with regret that due to the ongoing Covid restrictions we are unable to offer any visits to the school this autumn.  However, we will be offering alternative ways of seeing and learning about CFS so please keep an eye out on this page for further details or email admissions@chichesterfreeschool.org.uk to register your interest for either Primary or Secondary entry and details will be sent to you shortly.
Remember that applications for either a Year 7 or a Reception place must be made to West Sussex County Council.  Deadline for Year 7 applications is 31st October 2020 and for Reception its 15th January 2021.