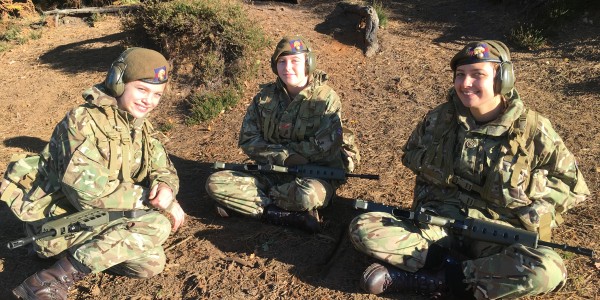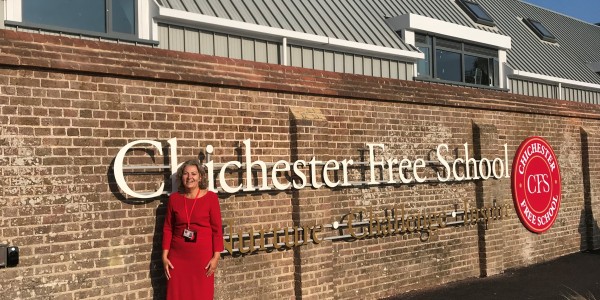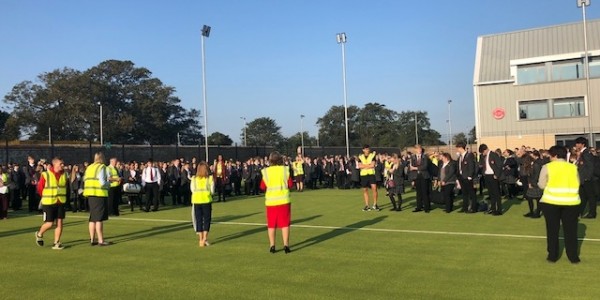 Dates
We'd like to extend a huge thank you to all parents and children that attended our prospective Year 7 Open Evening and Open Mornings these last couple of weeks.  We've had some wonderful feedback about the events and do wish you all luck with the admissions process.  Remember the deadline to apply for a Year 7 place for September 2019 is 31st October 2018 and this application must be done through West Sussex County Council.
Another thank you to all students and parents that came along to our Sixth Form Open Evening.  Applications are now open so if you have any queries about completing your Sixth Form application form, please contact with Mr Apsey, Head of Sixth Form at: sapsey@chichesterfreeschool.org.uk or call 01243 792690
An open evening presentation for Reception intake in 2019 will take place on Thursday, 15th November 2018 at 19:00 with the Principal's talk starting at 19:30.  Primary tours are taking place each week as well but booking is essential.
If you would like to book a place for the evening presentations or open mornings/tours or if you have any general queries about Admissions, please contact Karie Wright, Admissions Officer on 01243 792690 or email admissions@chichesterfreeschool.org.uk.