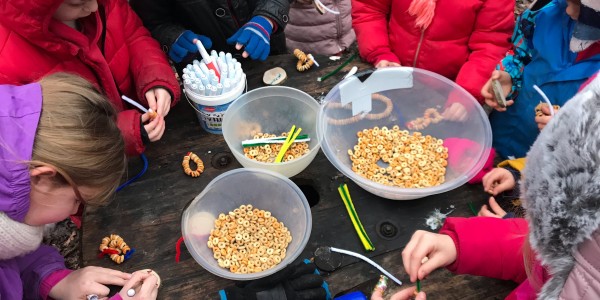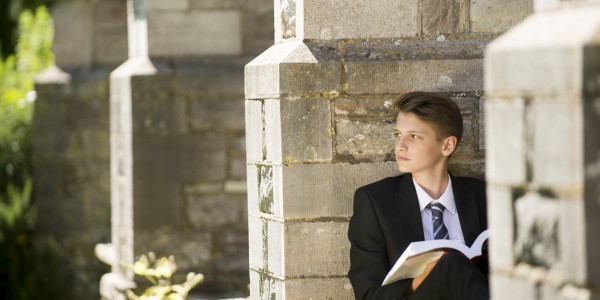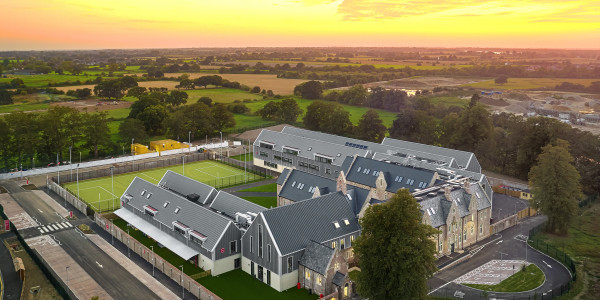 Dates
We'd like to say a huge thank you to all those that attended our Year 7 Open Evening, Open Mornings and our Reception Open Mornings during the autumn term of 2019.
We will be publishing our Year 7 Open Evening and Open Morning dates for the 2021/2022 intake shortly.  There will also be Reception Tours booked, again dates to be confirmed shortly.
These tours will be bookable so please contact Karie Wright, Admissions and Marketing Officer on 01243 792690 ext. 207 or email admissions@chichesterfreeschool.org.uk to make an appointment.
Remember that applications for either a Year 7 or a Reception place must be made to West Sussex County Council.  Deadline for Year 7 applications is 31st October 2020 and for Reception its 15th January 2021.