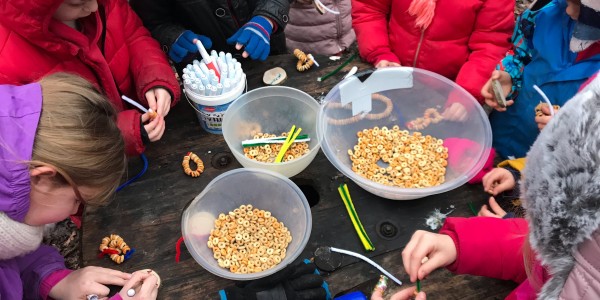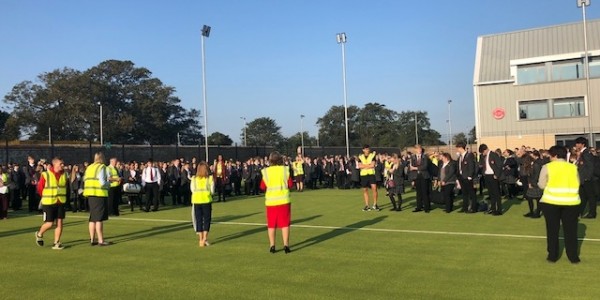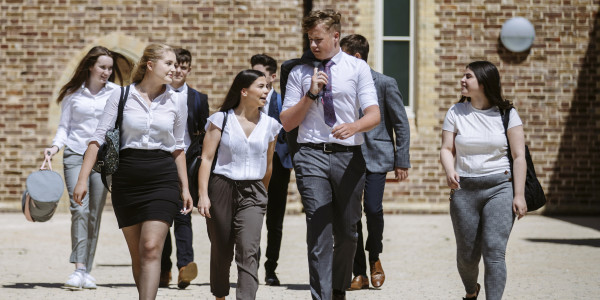 Fundraising
We have had a very successful launch to our new Parent Staff Fundraising Association. Thank you very much for your support over the last term with a variety of events. We had our first Bag2School date of the year, raising £202.80 and the Primary Christmas Card event raised £387. And of course, the main event this term was the wonderful Christmas Fair that took place at the end of last term. Huge thanks to all the staff and children who got involved; it certainly helped to get us all into the festive spirit as we approach the Christmas holidays. Whilst we still need to finalise all of the numbers, we are delighted that the Christmas Fair has raised over £2,300. 
All of this money raised will go towards further enhancing the educational provision offered here at CFS, focusing this year on: 
Further development of our outdoor space for all pupils. 

Fully resourcing our new All Through Futures Hub, with a particular focus on careers education. 

Further development of the Forest School area, to support use in Secondary as well as Primary. 
Increasing our resources for outdoor play and motor development in EYFS and Key Stage 1. 

Development of Performing Arts performance resources, such as staging, seating and lighting, and Design Technology materials. 
We are pleased to announce further events over this next term. If you are able to support us with any of the events starred please do email office@chichesterfreeschoool.org.uk and we will be in touch: 
PE Bake Sale – Friday 21st January 
Bag 2 School* - Thursday 10th March 

Quiz Night* - 11th February. More information will be sent out early in January, but teams will be up to 6 so start getting your teams together for an evening of trivia and laughter! 

World Book Day (including non-uniform/fancy dress and book wishlist) – Thursday 3rd March 

Primary Mother's Day gifts – week beginning 21st March 

Primary Movie Night – Friday 1st April time tbc. Another date for your diary for all pupils in Years 3-6. 
That takes us up to Easter, and we will let you know about plans for Courage Term as soon as possible, However, for now please do note a very important date in the diary – our Summer Fair and House Festival on Saturday 2nd July. Do let the Office know if you have any ideas for the day, or would like to help. 
Whilst fundraising for the school is so important, we are also very proud that last term we have continued to support both local and national charities through Odd Socks Day, Mental Health Wear Yellow Day, Children in Need. This term we will be supporting Sport Relief with a non-uniform day on 18th March. 
We look forward to hearing from anyone who would like to support with next term's events. 
How Can You Help
If you are able to support us with any of the events starred above please do email office@chichesterfreeschoool.org.uk
Amazon Smile
We have now signed up with Amazon Smile to help raise further funds for CFS.  Click on this link here https://smile.amazon.co.uk and follow the guide. Search for 'CFS friends' as your nominated charity. If using the Amazon app on a phone or tablet you can find Amazon smile in the menu and set it up there. It costs you nothing and the School gets 0.5% of the value of all your purchases. Not huge but collectively it can make a difference. Thanks for supporting CFS.