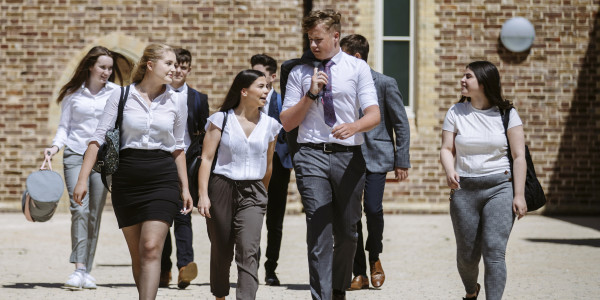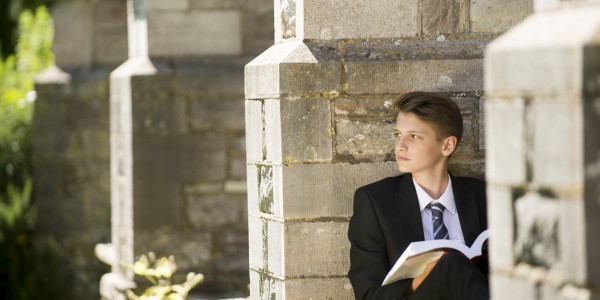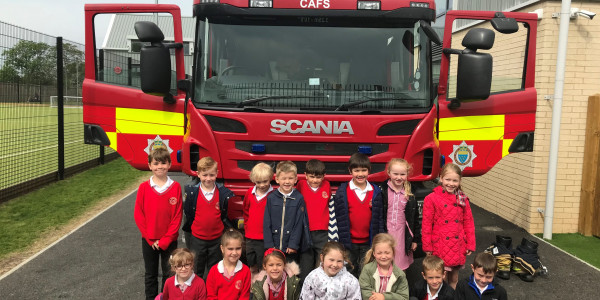 Another year has come to an end at CFS and what an interesting year it has been. 24 House events, sports tournaments, lockdown challenges, House Festival all leading up to our big finale….. THE HOUSE CUP!

This has been won by PEGASUS this year.  I would like to say a huge well done to all of our Houses for the hard work, dedication, thoughtfulness and strength they have had throughout this year. Though not easy at times, they have shown they are passionate and caring pupils who fully deserve the praise they receive.
I would also like to say a huge well done to all those who have participated in this year's House Festival. Everyone was amazing and the voting was so close at times that first, second and third were changing constantly. It was also really lovely seeing Primary voting more for Secondary acts and Secondary voting more for Primary acts, in my eyes this really proves the all through school and House system is thriving and I can't wait to see our pupils coming together again in the future to continue supporting each other and joining in with events.
Miss Pye, Head House Champion