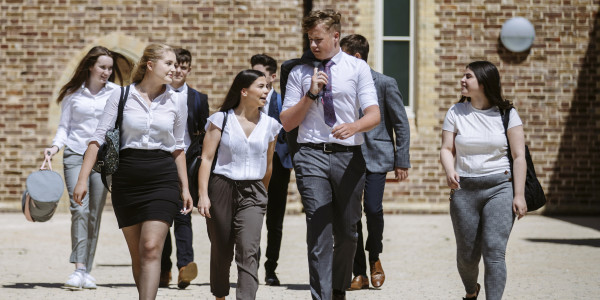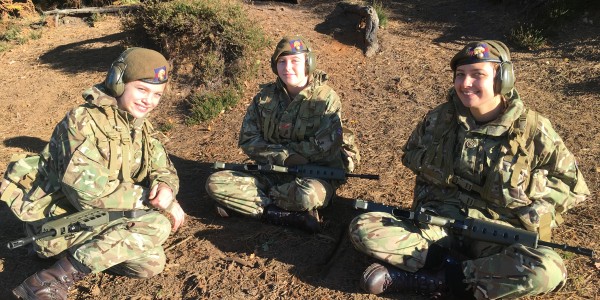 In 2019-20, the joint winners of the House Cup were Noctua and Pegasus. CONGRATULATIONS!  
Joint 1st Place were Noctua and Pegasus with 1350 points    

3rd Place were Phoenix with 1175 points

4th Place were Aquila with 1150 points
Usually we would also announce the winners of Sports Day and the House Festival, which both contribute to the overall cup. Unfortunately, due to the school closure for the last academic year, these events could not go ahead as normal. But we cannot wait for them in 2021!