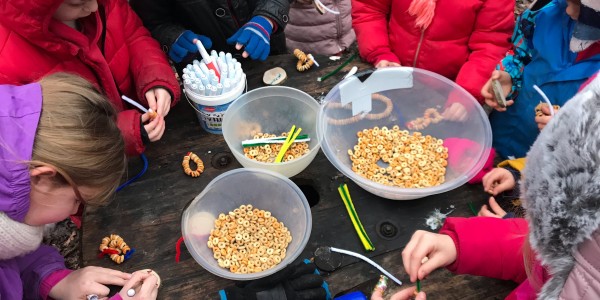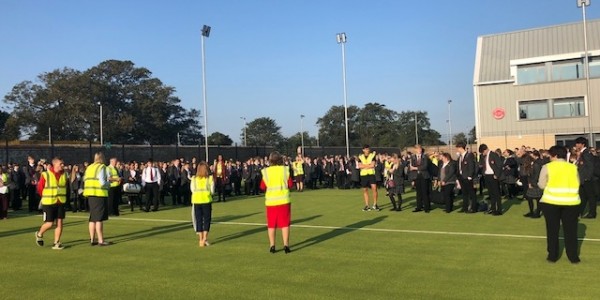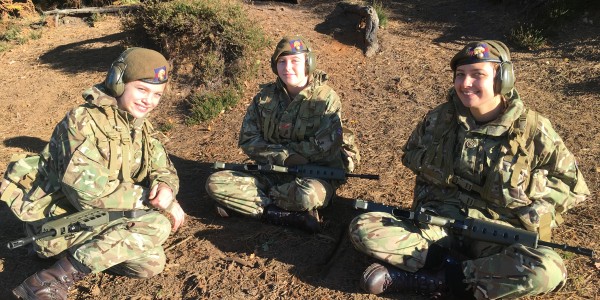 We've arranged our school day to ensure that traffic flow to our premises meets the required standards as there is limited parking on site.
Car Sharing
Car sharing for all pupils from Year 1 and above is an absolute requirement (where children are not using other means to get to and from school) so that we can manage the traffic flow onto our site; we expect all families to give this option their full consideration.  The school helps facilitate this by offering a car share website.  We aim for each car to hold at least two pupils.  The scheme works really well for parents and children and it is by far the most cost effective approach.  The school has registered with a car sharing website called FAXI. This is a closed, private group and is only accessed by using the link below. Once registered with this website, parents will be able to find other parents who live nearby and make car share arrangements themselves.

To register with the Chichester Free School closed group on the FAXI website, please go to https://faxi.co.uk/@PO201QH. You will only be able to register by using the email address that the school holds for you. If you are having trouble registering, please email  office@chichesterfreeschool.org.uk or call us on 01243 792690.
The only parents that are allowed on site with one child in the car are Reception parents who may park up after 08.30. 
For all parents collecting their car share children, please ensure you only turn up to school at the end of the school day, not before, as the staggered end times are to allow cars to leave site before the next cohort finish.
Public Transport
Stagecoach buses (51 and 600) run to and from the School from Chichester Bus Depot every 20 minutes (approximately).
'Term rider' tickets are available from Stagecoach.
Other local transport can connect to these services.
Suggested walking route to the Chichester Free School
We wish to make the school community aware of a potential road safety issue for those pupils and parents walking to school site from the south of Chichester.  This issue has been identified by a concerned parent and discussed with West Sussex County Council as Highways Authority. 
It concerns the pedestrian crossing on Whyke Road just before it meets the A27 (Chichester By-Pass). As there is no pavement on the western side of the road at the point where it meets the A27, parents and pupils using this route would have to cross the road using the uncontrolled crossing. This crossing has no traffic lights and is very close to the roundabout. We understand cars frequently exit the roundabout at speeds in excess of 30 mph. We would therefore ask that those coming to school on foot use the alternative footpath to the west of Whyke Road. This is shown on the below diagram.
If you have any queries or concerns, please contact the School Office.