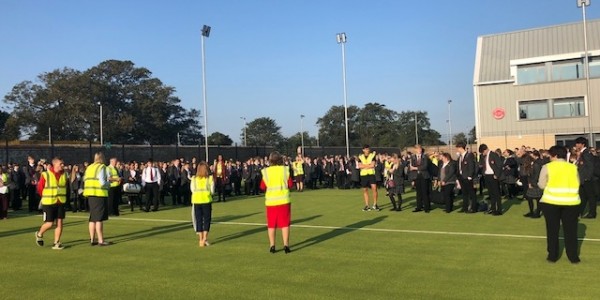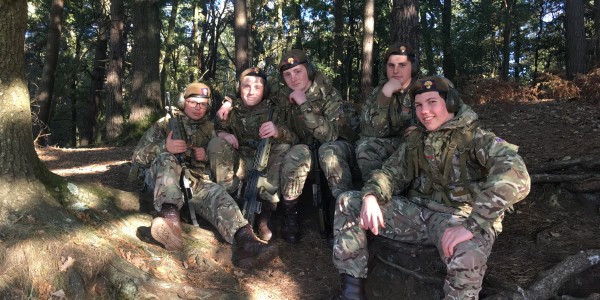 School Shop
The shop is where you can buy GCSE revision guides, ties and primary book bags.  Click on the link here.
Uniform
As a school, we are keen to reinforce that the school uniform as outlined in the CFS Uniform Policy (see link below) is adhered to.
This includes smart coats or jackets and smart black flat shoes with no trainers, boots or canvas.
Please read the full uniform policy to ensure you are aware of what you need to purchase from School Colours Direct and what you can purchase from any High Street retailer.
Uniform ordering is now ONLINE ONLY, direct from the supplier, School Colours Direct.  Click here to be directed to the School Colours Direct website and select the year group relating to your child. If using a mobile/tablet you must still use the link above and then select Categories, then Chichester Free School, then your child's year group from the drop down arrow on the right hand side.
Attached here is a helpful sizing guide to use when ordering.
DUE TO COVID-19, ALL ORDERS ARE DELIVERY TO YOUR HOME/WORK ADDRESS ONLY - NOT TO SCHOOL.  Please allow more time for delivery.
However, if you are just ordering a tie for September, you may enter the school address as your delivery address and this will remove the delivery charge.  the item will be delivered to school but you will not receive the tie until the start of term.
School Colours Direct will send you an initial email with an anticipated delivery date but please wait for the final confirmation that your order has been delivered before collecting from the School Office.
Uniform for all new students must be delivered to home only. 
The School Office do hold a limited stock of ties and primary book bags.