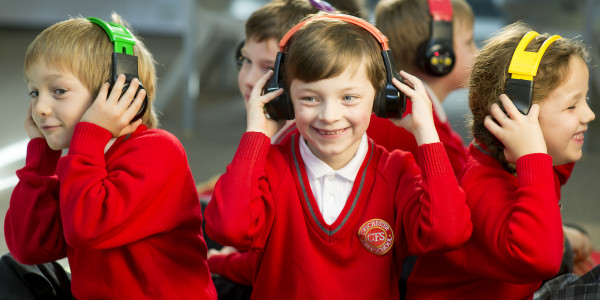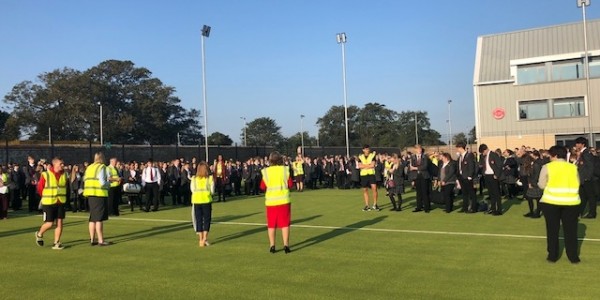 As we move into our permanent home and settle into the incredible environment that our wonderful new site offers, we are keen to reinforce that the school uniform as outlined in the CFS Uniform Policy (see link below) is adhered to. All eyes will be on the school and the students and we are keen to ensure that the CFS ethos is upheld through smart uniform and a tidy appearance at all times.
This includes smart coats or jackets in plain red, navy, black or grey only; smart black flat shoes with no trainers, boots, suede or patent leather styles and bags which are either the CFS branded book bag for Juniors or plain red, navy, black or grey bags for Seniors. Extreme styles in any of these items will not be permitted nor will any logo motifs, especially football teams.
Please read the full uniform policy to ensure you are aware of what you need to purchase from School Colours Direct and what you can purchase from any High Street retailer.
Uniform ordering is now ONLINE ONLY, direct from the supplier, School Colours Direct.  Click here to be directed to the School Colours Direct website and select the year group relating to your child. If using a mobile/tablet you must still use the link above and then select Categories, then Chichester Free School, then your child's year group from the drop down arrow on the right hand side.
Currently delivery of uniform is to your home/work address only.  However, we are planning to offer a delivery to school option when we move into our permanent home this Autumn. Current delivery charges have been reduced and the discounted rate is shown on check out.
For parents/carers of new Year 7 boys, please do not purchase a tie as house allocation has not been made yet.   Ties for these students will be issued on transition day and the charge for this item allocated to the pupils Parent Pay account.