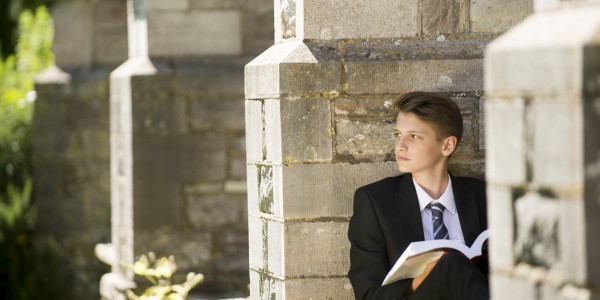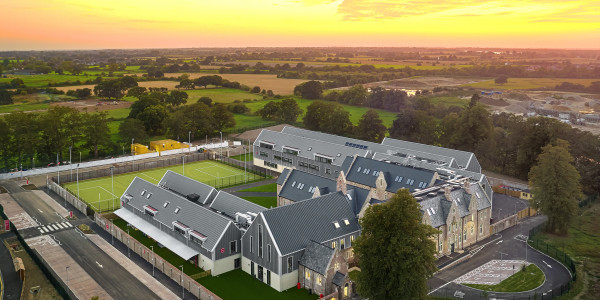 Who We Are
We are a registered charity and exist to support the School and enhance our children's education in a variety of ways, particularly through social and fundraising events. Unlike the traditional school PTA model, CFS Friends welcomes parents/carers, staff, students and friends of Chichester Free School.    
Fundraising
We are passionate about our school and helping the children be the best they can be, therefore all the money raised goes directly back to the school to benefit the children.
We organise lots of events including a Summer Fair, Live Music Night, School Disco, Quiz Nights and a Christmas Fair. Plus, we run refreshment stalls at Sports Day, school productions and other school events.
To date we have raised over an amazing £45,000 and purchased items such as; a minibus; music & food tech equipment; primary science day & primary music provision; playground equipment; kiln equipment; prizegiving and drama, film & dance equipment.
School Angel
We now have an online shopping affiliation page via School Angel. Help raise money for the School (at no cost to you) by using the links on the CFS School Angel Page to access many different retailers including John Lewis, Argos, Boots, M&S, B&Q, Sky, British Airways, Next, Clarks, Apple Store, asos, Jack Wills, George, PC World and many more.  Please click on the link below: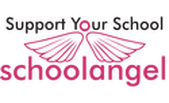 https://www.schoolangel.org.uk/chichester-free-school.html
School Angel is a charity rather than a commercial enterprise, operating in a non-profit capacity which means a higher percentage of all your online purchases go towards the School.
Please save the link to your phone home page or to the favourites on your web browser. No need to register, you will not receive spam or junk mail, you will just help to raise much needed funds.
Support your School! please spread the word around your various parent Facebook, WhatsApp and chat groups. The more parents who use it, the more money we raise.
Thank you!
How Can You Help
If you would like to become part of the CFS Friends and help support the school, we would love to hear from you. All talents are welcome and there are opportunities to help as little or as much as you can!
You can join our bank of volunteers who help on an ad-hoc basis, or if you have a little more time you could join the committee.
If you want more information, please email cfsfriends@chichesterfreeschool.org.uk
Second Hand Uniform
CFS Friends hold regular second-hand uniform sales to raise extra funds – lookout for details on CFS Schoolgate for dates and times.
We are always very grateful for any donations of clean school uniform, in good condition and with name labels removed which can be handed into the school office in a bag labelled CFS Friends please.  
Communication
You can email us at cfsfriends@chichesterfreeschool.org.uk or you can also find us on Facebook on the following groups. (NB: None of these Facebook pages are run, moderated or monitored by CFS)
CFS Friends Volunteers
For anybody who is happy to help with Friends events from time to time
CFS Schoolgate          
General chat for all current parents and carers of CFS students. Members need to be verified and approved.
CFS Buy Swap or Sell
For the Free School community to buy, swap or sell any unwanted items.