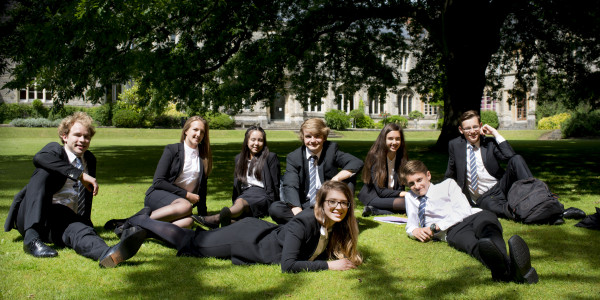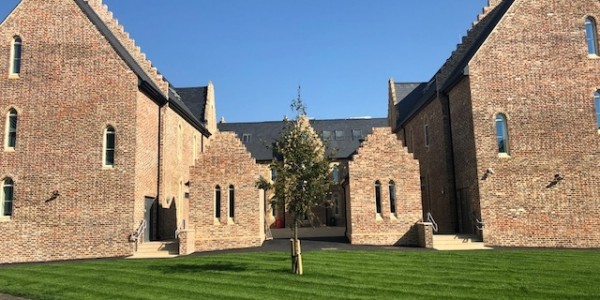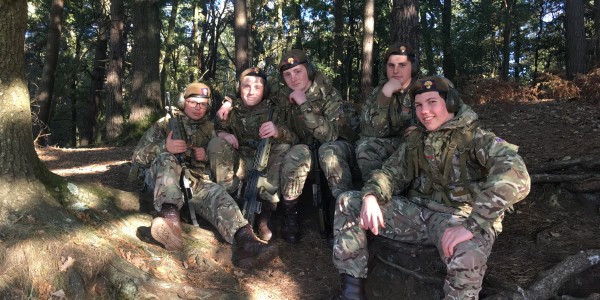 The purpose of CFS Friends is to provide parent-led activities to support the whole school community and to organise fun social and fundraising events for both students and parents across the school to take part in and enjoy.
The Friends is by its very name a friendly, fun group of mums, dads, grandparents and carers who enjoy a laugh but are very serious about ensuring that the sense of community across the whole school is alive and well and, oh yes, we like to raise money as well as smiles along the way!
All monies raised go directly back to the school to benefit the children and to date we have raised over £40,000 which has been spent on some big-ticket items such as the Sports/Forest School Minibus and whole-class music lessons and some smaller, but no less important things, such as playground equipment and class resources.
If you would like to become part of the CFS Friends, we would love to see you at one of our meetings or please email our Chair, Kathryn Christopher on cfsfriends@chichesterfreeschool.org.uk
We are on Facebook. Find us under CFS Friends, which will keep you up-to-date with all the activities and meetings, which everyone is welcome to attend.
Another way for parents to communicate privately to each other is via Schoolgate which is a confidential platform. It's not run by the School but by parents so if you wish to sign up to the CFS Schoolgate page on Facebook first you need a Facebook account. Then search CFS Schoolgate, ask to join (you can only join if you are a parent/carer of the school). Your request will go to one of the Administrators to verify and approve your request.