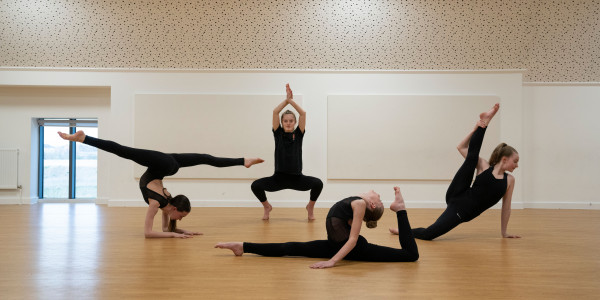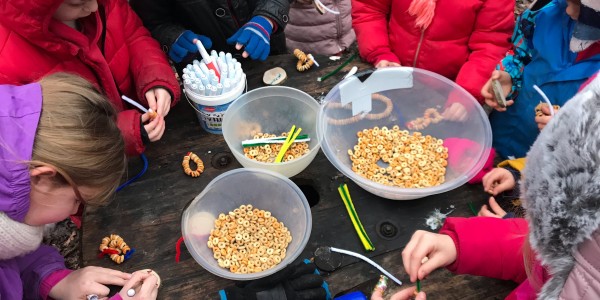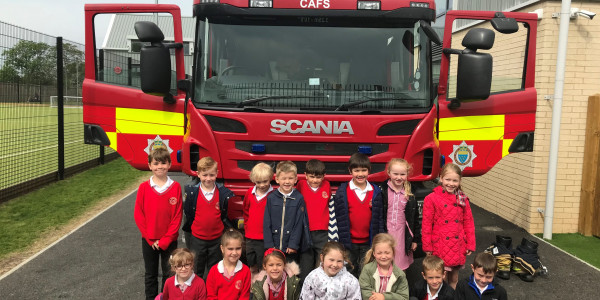 A Level Success
---
Students at CFS have been celebrating today, having received their A Level results. Despite being unable to take their final exams, grades have been awarded based on students' performance throughout their time in the Sixth Form and moderated nationally to ensure they are comparable to previous years. 
The cohort of pupils – CFS's first ever Year 7s back in 2013 – have achieved a 100% pass rate and nearly a third of all grades were at grade A* or A, above the national average. The School has seen particular success in Chemistry and Physics, with 100% of students achieving an A* or A and, in the maths department, 80% of all grades were awarded at this highest level in both Maths and Further Maths A Levels. Several CFS students also completed the Extended Project Qualification in a variety of topics with great success. 
Eric Sanders was the highest achieving student; Eric achieved two A*s and two As and is off to the University of Leeds to study Aeronautical Engineering in the autumn. There was similar success for Lewis Fan, with one A*, two As and a C, Karl Chen with three As and a C, Sophie Hunting with an A and two Bs, and Will Good with two As and two Bs in both his A Levels and EPQ. Will is off to Royal Holloway to study Politics.  
The School's Principal, Louise New, has said, 'I am so proud of both the students and staff in what has been a very difficult year for everyone. Whilst these young people were not able to take their final exams, I am delighted that their ability and success has been rightly rewarded. We submitted grades to the exam boards based on students' achievements, day in, day out throughout their A Level courses and mock examinations; the students have undoubtedly earnt these results and should be proud of their achievements.' 
'I sincerely hope that the controversy surrounding grading this year, and the concerns about the process nationally, does not taint our students' pride in their results. I am very aware that many grades nationally have been altered from the teacher assessed judgements and my heart goes out to students and schools where this is the case. At CFS, however, I am delighted that all students have been rewarded as we had hoped for their hard work.' 
'I am so grateful to the staff team; not only for their passion and wisdom in teaching these young people, but also for their professionalism and resilience in dealing with a very strange exam season and the difficult process of submitting grades to the exam boards.' 
'I am very sad that we have not been able to have the farewell celebration this year group deserves – our first pupils to go through their entire secondary education at CFS – but I sincerely hope we can gather them all together again in the future when the time is right and it is safe to do so.'