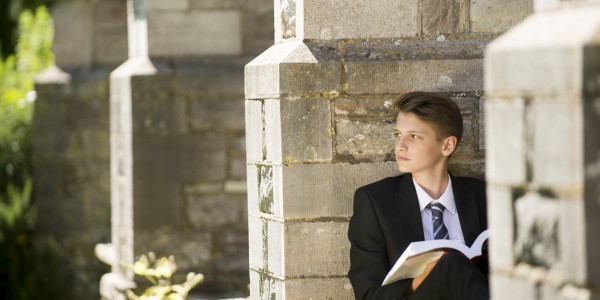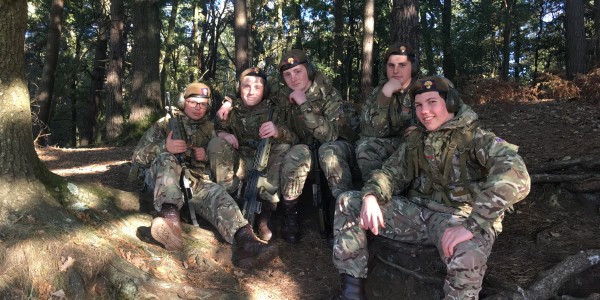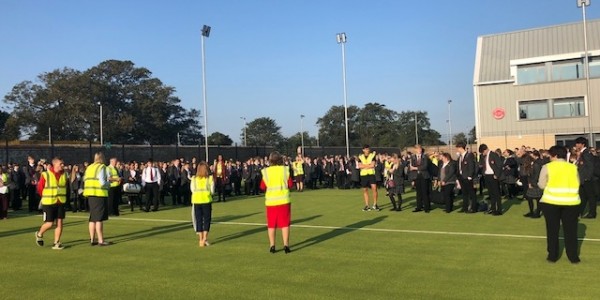 Amazing Charity Ride Success
---
Noah Kirby, Alfie Bassett-Jull and Nathan Carter, all 14 years old in Year 9, rode from Chichester to Petersfield and back to raise money for Movember and Dementia charities.
Nathan said: "We enjoy riding our bikes but wanted to challenge ourselves. I was so excited about this ride as I have never done anything like this before. We trained a couple of times a week and rode 15 to 20 miles at the weekend. We chose Movember because it helps support an area we feel men needed help with. Such as mental health and suicide. My friend's dad has dementia and is really suffering that's why we chose a dementia charity."
Their target was £200 but so far have raised over £1,305. Alfie said: It feels amazing smashing our target." Nathan added: "I was surprised and happy." Noah said: "It's awesome we have raised this much." 
On Saturday, December 5 the trio set off from Tangmere to Chichester to Petersfield and then back again on the road and cross country.  Noah said: "The ride was going to be tricky but we were confident we would smash it."
The boys decided on their own to do this challenge and their families couldn't be prouder.
Noah's brother Zach and Finn are really proud of him.  Lisa Kirby, Noah's mum, said: "We are so proud." 
Sarah, Nathan's mum, added: "We are super proud that he is thinking of and helping others."
Alfie's family said: "It shows great commitment and effort raising money for both these charities." 
To donate please click on the link here:  https://www.justgiving.com/crowdfunding/alex-kirby-1?utm_id=108