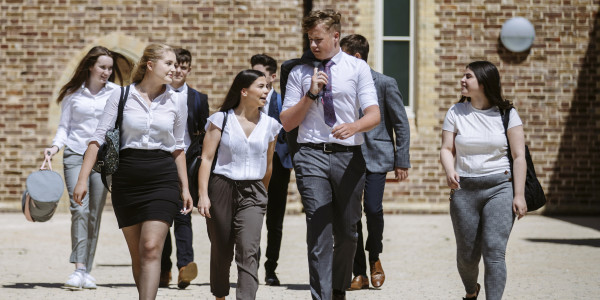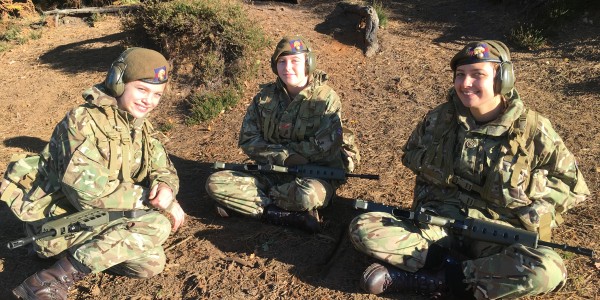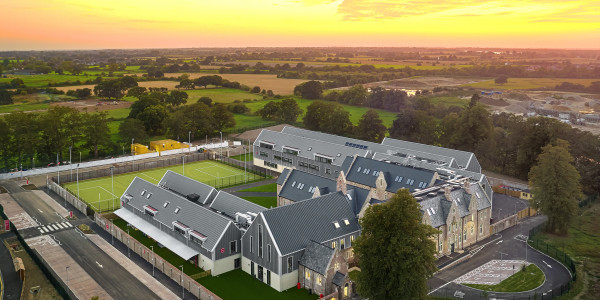 Anti-Bullying Week Creativity
---
As part of Anti-Bullying Week, Sky Academy Studios in association with the Anti–Bullying Alliance wanted pupils to create a news report which prompted an anti-bullying message.  Mrs Sabin, (Media Studies Teacher) worked with Year 7 pupils, their English Teachers and their Tutors to plan the script, film the reports and edit it all together.  The key messages that the pupils wanted to get across were that we are UNITED against bullying, that we can all be responsible for stopping bullying by being UPSTANDERS, not bystanders and that we celebrate difference.  Pupils also wanted to conclude their message with advice and tips for anyone who is being bullied.
You can view the video here  
Other things that happened this week; Odd Socks day last Monday, videos and discussion topics in Tutor time, pupils have been asked to decorate a puzzle piece to state that they will be an Upstander not a Bystander. 
Amazing work CFS.