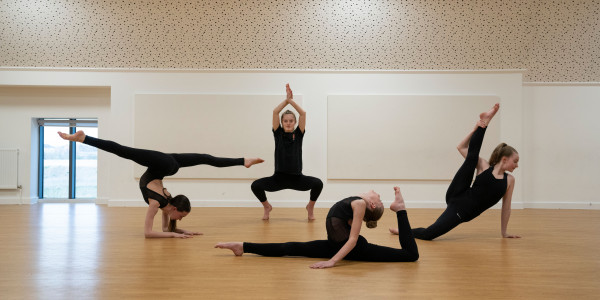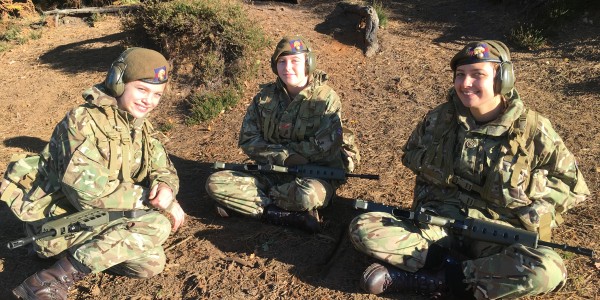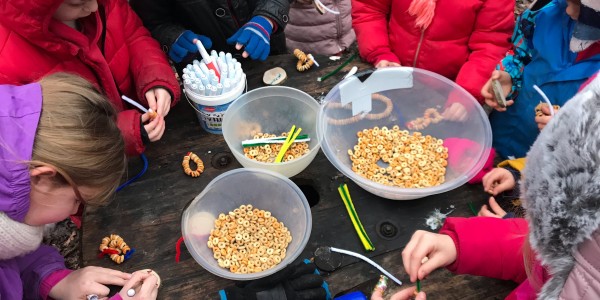 Chichester Free School Celebrates Continued Success at GCSE
---
For the third year in a row, Chichester Free School are celebrating a strong set of results, as 75% of pupils taking their GCSEs this year achieved at least a grade 4 in both English and Maths, well above this year's national average.
Other excellent results include:
* An impressive 90% achieved at least a grade 4 in English GCSE.
* Notable successes across the curriculum, including in English Language, Biology, Chemistry, Physics, Food and Nutrition and Dance.
* Several pupils achieving the prestigious grade 9 in a variety of subjects, including English, Science, Dance, Design Technology, Geography and History.
The pupils are the first cohort to have completed their GCSEs on the School's spectacular new state of the art premises, at the former Carmelite Convent on Hunston Road, Chichester.On the back of these results, many are embarking on their A-Level Studies at our rapidly growing Chichester Free School Sixth Form.
Jenny Clough, the School's Interim Principal, said, 'I would like to offer my heartfelt congratulations to the students of Chichester Free School. We are extremely proud of the pupils and the School, and these results cement the School's passionate belief in the core subjects as well as offering a wide and varied curriculum. As we welcome many of the year group back to join our expanding Sixth Form, I would like to thank the staff and parents for their commitment and support to ensure our pupils achieve of their very best'.
Louise New, who will be beginning her role as Principal in September said, 'It has been an absolute privilege to have been part of this year group's education over the last five years, and today was a fitting celebration of all of their hard work and dedication. Whilst we are so pleased with the overall School performance, even more importantly today we have been celebrating the personal successes of our young people, many of whom have fought against the odds to achieve wonderful results of which they can be truly proud. I am so excited for September, when we will welcome many of them back into our Sixth Form.'
Notable individual achievements include: eight grade 7s and above for Elliott Wright and Eleanor Thomas, including several grade 9s; six grade 7s and above for Leo Bather, Bibi Butten, Hannah Hutton, Holly Ryder and Lucy Underhill; fantastic personal progress for Sam Wood, Jack Pierce and Harry Pullenger.
Applications are now open for prospective students to apply to attend Chichester Free School for the 2020 academic year, including the Sixth Form. For more information or to arrange a guided tour call Karie Wright, Admissions Officer on 01243 792690 ext. 207, email sixthform@chichesterfreeschool.org.ukor visit www.chichesterfreeschool.org.uk