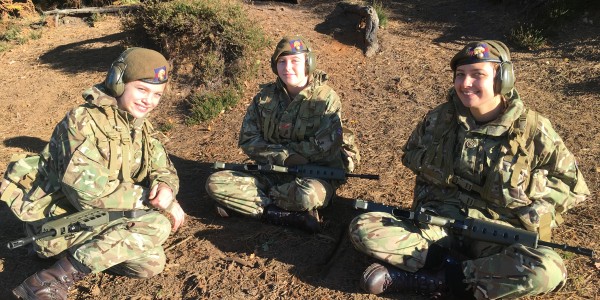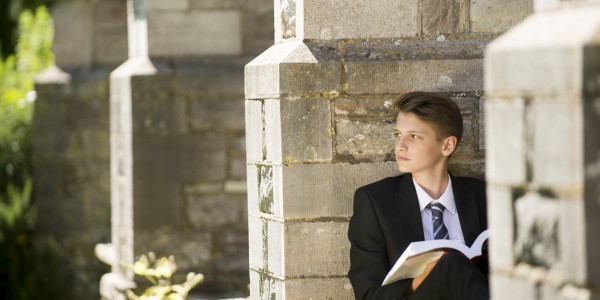 Creative Year 8 Designers
---
The Year 8 students have been given a homework entitled "Why has it never been invented yet?" which they have done individually or in pairs. 
Over the last 2 weeks they were given time to research their products and develop a prototype of their ideas in order to present their work to the class.  Sienna's black out tent idea has been particularly impressive along with Sam's solar powered busy and Amy's hamster generator coming in a close 2nd.  
Huge well done to all students who took part in this project.
Mr Corser
Head of Design Technology