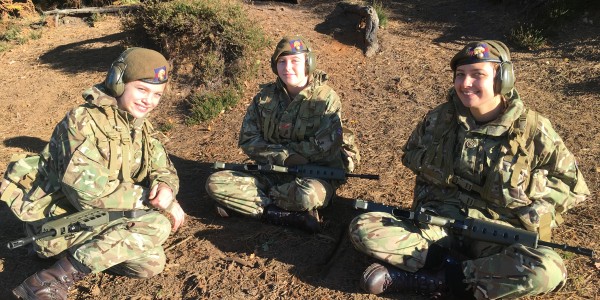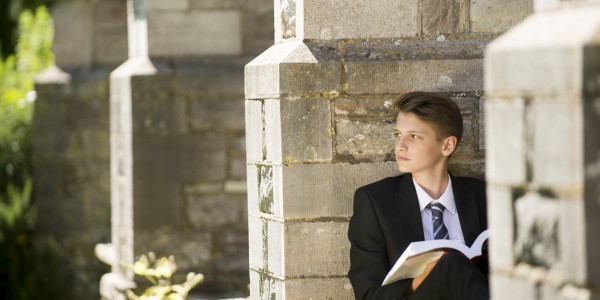 Duke of Edinburgh Awards
---
Congratulations to all the students who have achieved their Bronze or Silver D of E award this year. I am always immensely proud of the students who take on the D of E and complete the award at any level. Nationally the completion rate of awards achieved against award started is around 53%, so to take up the D of E challenge and show the tenacity and resilience to complete the award really says something about the quality of the young people who gain this prestigious award. Howard Oyns, the Chair of Governors was on hand to give out the awards to the students who were:
2019 Bronze Achievers
Lucy Underhill
Nathan Martin
Connor Caracciolo
Ruben Pogosian
Thomas Appleby
Miranda Adamson
Olivia Pritchard
2019 Silver Achievers
Eleanor Thomas
Gemma Faulkner
Hannah Hutton
These three students are the first ever CFS students to gain their Silver Award!
The D of E is increasing in number at CFS with 30 Bronze participants signed up and in the middle of their awards, these participants should be finished by Christmas and we will have a launch event to sign up new participants for next year's season in November, please check the Rhythm of the Year when it comes out to parents for the exact date. The Bronze Award is open to anyone in Year 9 and above and the Silver to anyone in Year 10 and above.