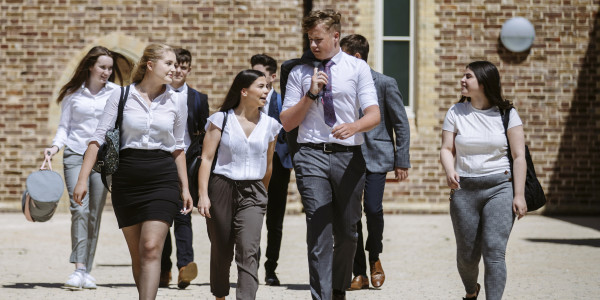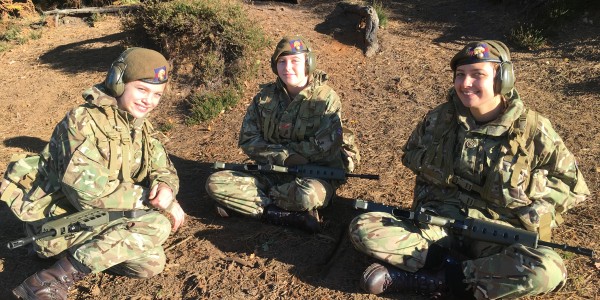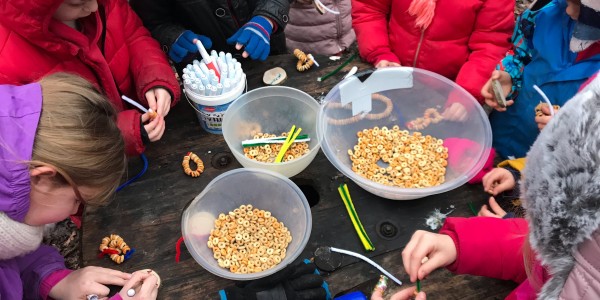 Elite Runners Training Hard
---
Laila and Lillie, twins in Year 8, are very talented runners training 3 times a week with their coach, elite Marathon Champion, Chris Bird and they also train once a week with their running club, Worthing Harriers.  
They love long distances such as 5k or 10k and are currently ranked in the top 10 in the UK in their age group for the 5k with a personal best of 18.48, crossing the finish line together!
They trained so hard over the last year but really did miss racing so hopefully this year they will get some good times under their belt! They are so lucky to be able to do this together where they can help and support each other along the way!!   
They are looking forward to representing CFS in the corporate challenge as it's one of their favourite races!!