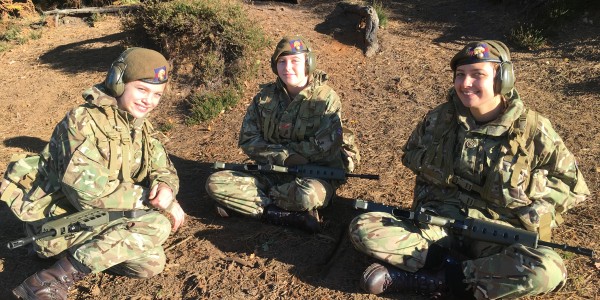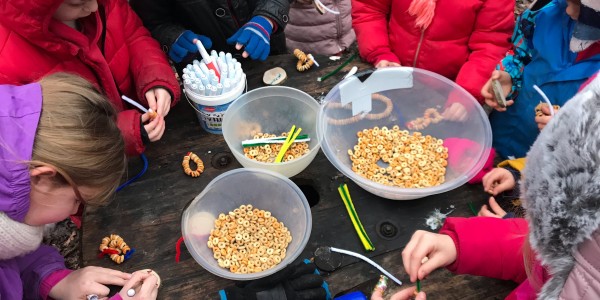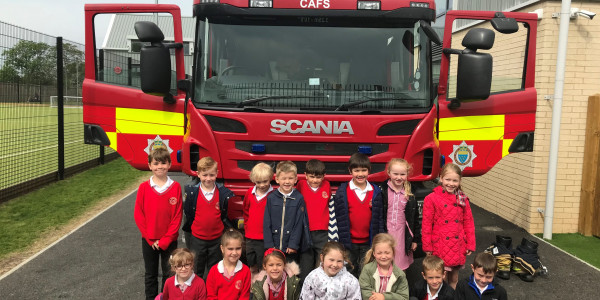 Ethan Raises £133 for Pasco!
---
Ethan is in Reception class here at CFS and his big brother has Autism and they both attend Pacso sessions. Pasco stands for Parents and Carers Support Organisation and they do amazing work for families in the Chichester area.  Ethan and his brother have both enjoyed weekly video calls with play leaders and as a family they wanted to help raise money. Ethan loves dressing up and was very eager to help with the fundraising. So he wore 26 different costumes in one day and has raised £133.50 so far.
He says he did it because, "I love going to Pacso."
You can see an article about Ethan's efforts in the Chichester Observer here.
Huge well done to Ethan.