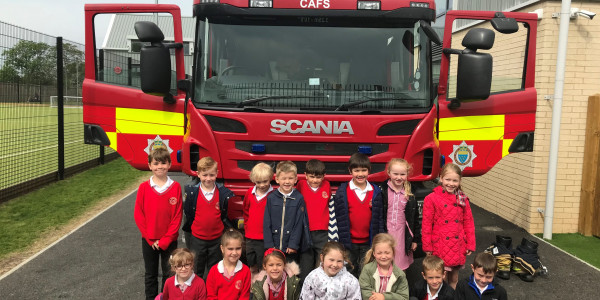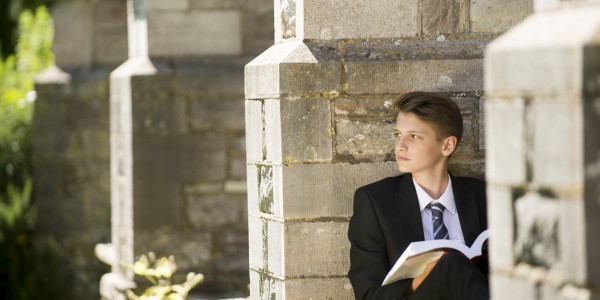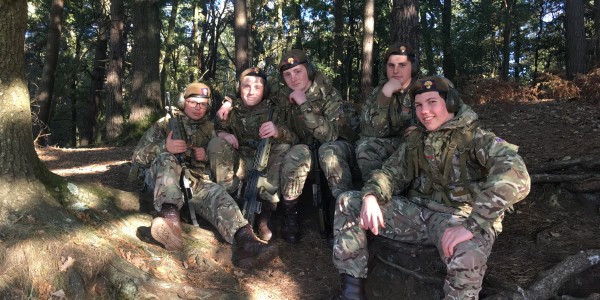 Exciting WSCC Textiles Recycle Video
---
Did you know that last year over £1.7 million of West Sussex residents' council tax money was spent sending unwanted textiles for disposal?  Even though most of these textiles could have been repaired, reused or recycled, West Sussex residents threw away nearly 11,000 tonnes of unwanted clothes, towels, blankets and sheets in with their general rubbish.
Our School was invited by West Sussex County Council's recycling team to take part in their latest #WestSussexrecycles promotional project.  The project, which launched at the start of this year, is focused on helping residents and businesses tackle their textiles, by raising awareness of the issue and by offering advice on how to reuse, repair, or recycle textiles, instead of throwing them away.
The council's recycling team invited a selection of our students and staff from across the school to take part in the production of a short film which they are using in their marketing campaign. The film is being promoted on the council's website and extensively on the council's social media channels. The team is also hoping to secure interest from regional television, radio stations and the local press.
Huge thank you to Joseph Whitfield and the team at WSCC for including our school in this very important campaign.