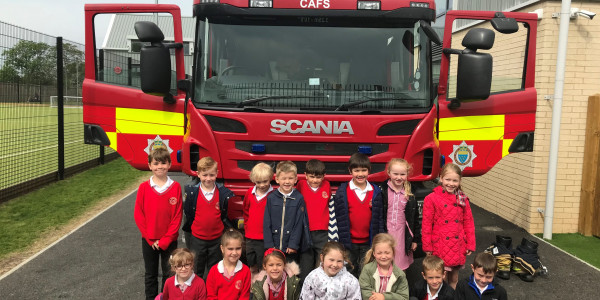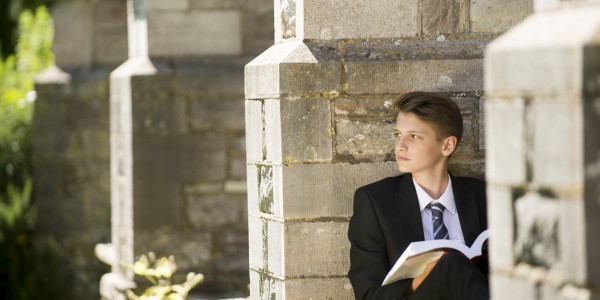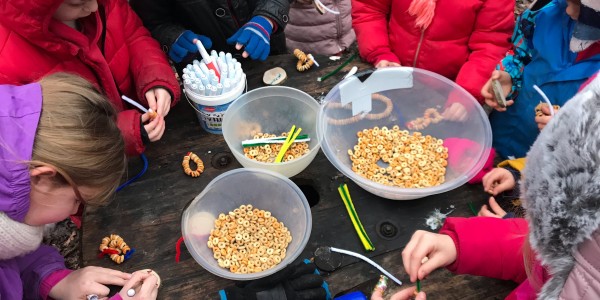 Friends of Chartres Schools Art Challenge
---
All Year 7 students have created a mask inspired by the theme set by the Friends Of Chartres and the University of Chichester 'Carnival of the Animals'.  All have worked really hard and continue to do so to get them completed for the schools fashion show. A huge thank you to our Secondary pupils in producing great artwork for this challenge.  We were delighted to have been awarded the 'Coup de Coeur' Stained Glass Trophy (donated by our French Counterparts 'Des Amis des Jumelages de Chartres".
We were very proud of the students as they showed amazing support for the school and their work as well as being the smartest there!
A special mention for Ms Hicks who most of the credit should go too, she has worked so hard with Year 7 students on the masks.