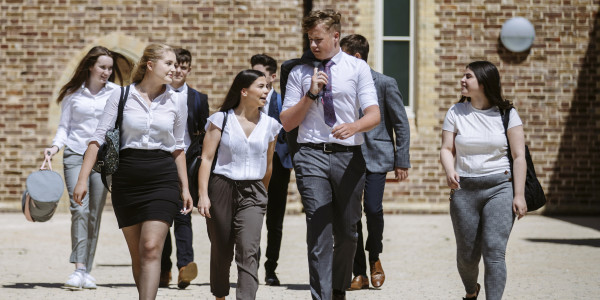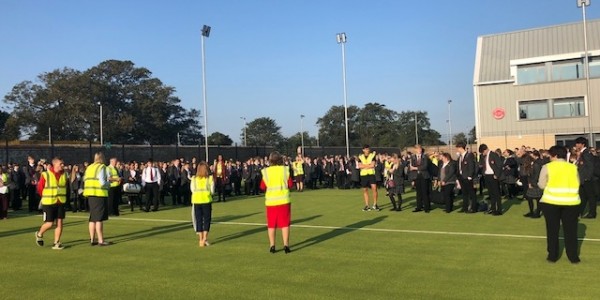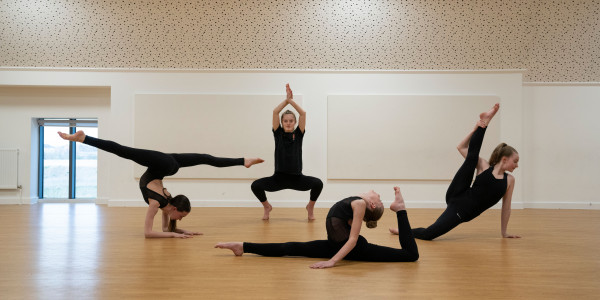 Gaming Adventure in Copenhagan
---
One of our Year 9 students, Matt Hall, attended the Nintendo Smash tournament in Copenhagen over the weekend.  Although Matt was knocked out in the pool stages it was a fantastic event.  Matt met and played against and chatted to people from all over Europe, including France, Germany, Netherlands, Denmark and Finland.  The tournaments always have plenty of set ups so he got to play lots of friendlies too!  There were 440 competitors overall and 303 were in Matt's event (Ultimate singles).
Matt goes to Portsmouth University every Monday to play a friendly tournament (32 competitors) and once a month there's a bigger tournament held in Portsmouth (64 competitors).  He's also competed in Bournemouth and Yeovil.
Some people can look down on gaming but the confidence competing has given Matt is unbelievable.  This time a year ago there's no way he would have wanted to go to a foreign country and compete against 300 other people that he's never met before. Mum was just lucky that he let her tag along, whilst he sorted out routes and public transport! 
The gaming community is a very welcoming group of people, no judgements, just friendly people with a common interest, who all support one another regardless of colour, race, sex or nationality - the world would be a better place if we all embraced their attitude.