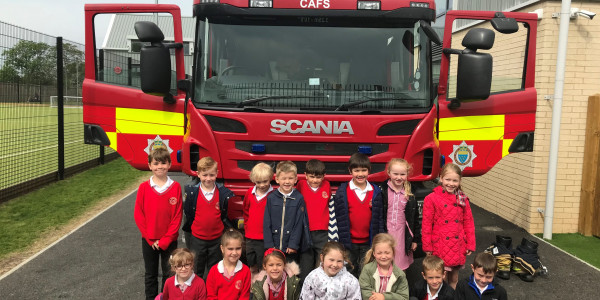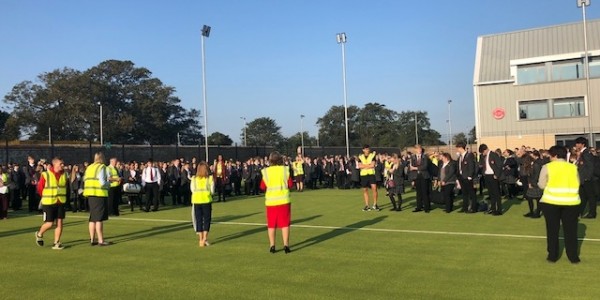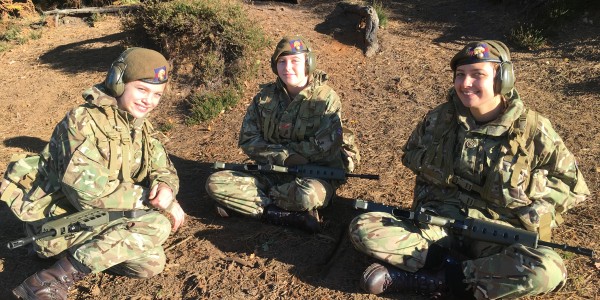 I Can See A Rainbow
---
During the half term break we asked pupils to join in and show their support for key workers by participating in the I Can See a Rainbow Challenge. We asked pupils to create a rainbow out of any medium they wished. They could create a piece of art, bake a cake, create a large outdoor piece, the choice was theirs. All the pupils have worked extremely hard and the winners have each earnt 50 points for their House and the overall winner 100 points for their House. Each will receive a little gift on their return to school. The winners were:
Aquila- Lauren Jeary
Noctua- Jude Alford
Pegasus-Lillie Shippam
Phoenix- Hannah Matthews
The overall winner is Jude Alford in Noctua with his rainbow curtain art piece, decided by our esteemed judge Mr Hanna.
Click on the link here to see the beautiful video.
A huge well done to all the pupils who joined in and we hope you enjoy the film! Only a few weeks until we find out who this years House Cup winner is so keep those reward points going, it all counts towards the House points system.
Miss T Pye
Head House Champion