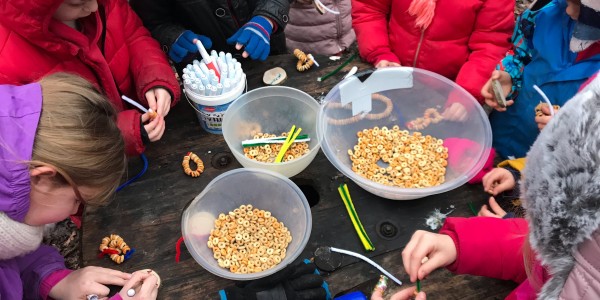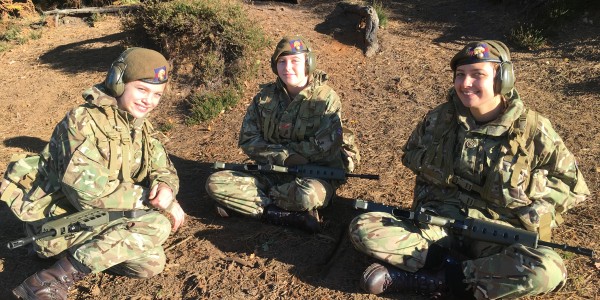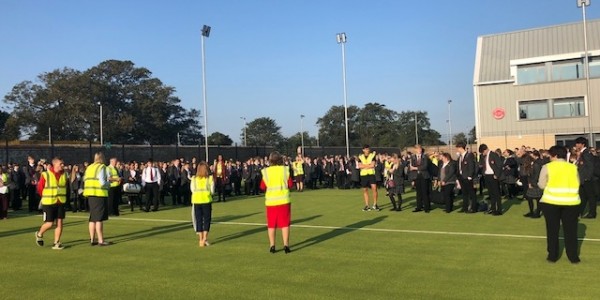 Jack the Lad Visit
---
We were excited to welcome Jack Hayes, know as Jack the Lad, the well-known former host of the Breakfast show on Heart FM, to CFS today to meet a group of Year 9 pupils.
Jack is the Programme Lead for Dare to Dream, an inspirational programme run by the LoveLocalJobs Foundation.  Dare to Dream challenges young people to change the way they think and give them the confidence they need to fulfil their potential and be the best possible version of themselves they can be.
Jack spoke to and engaged with the Year 9 pupils by using themes of self-awareness, mindset, gratitude, resilience, teamwork and employability. Today is the first in a series of 3 visits that Jack will be making to CFS and we wish to extend a huge thanks to him, Dare to Dream, LoveLocalJobs Foundation and Rolls Royce Motor Cars, their main sponsor, for this inspiring event.