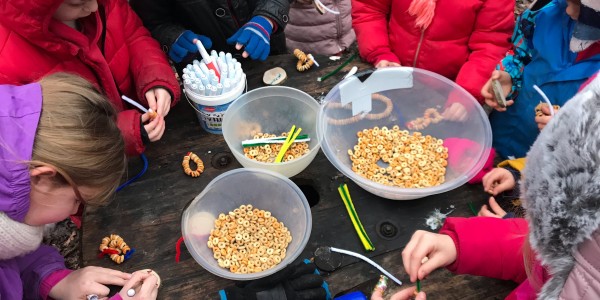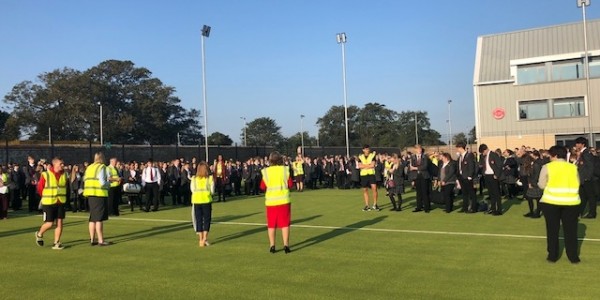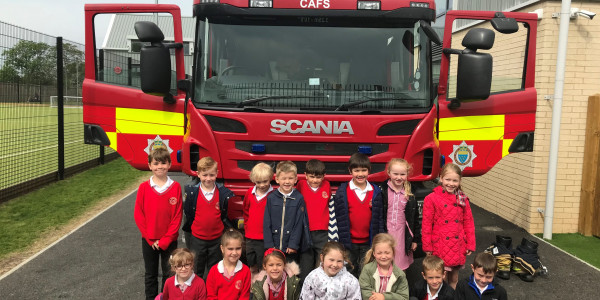 Kevin Newman, Teacher, Historian, Author
---
Since the beginning of this term, Kevin Newman has joined the Humanities Department at CFS whilst are lovely Miss Bentley is on maternity leave.
As well as a teacher, he's also a local historian and author and his latest book, Beef Everyday but no Latin had a wonderful review in Sussex Life that we wanted to share with you.
Local historian Kevin Newman knows many facts about Brighton and Hove. He has crammed scores of them into this entertaining novel and shows what life was like a century ago around Second Avenue in Hove.
Newman's story centres on an 11-year-old boy who becomes so fed up with his school that he starts a rival one. It sounds implausible, but Newman insists that it's based on a true story. Readers meet the hard-working matron, a mad dog and the hopeless headmaster. And the author unexpectedly produces a juvenile hero who is also comic.
Looking at Second Avenue now, with its great houses, it's easy to imagine Newman's vivid characters peopling it. And that's a fact.
by Adam Trimingham