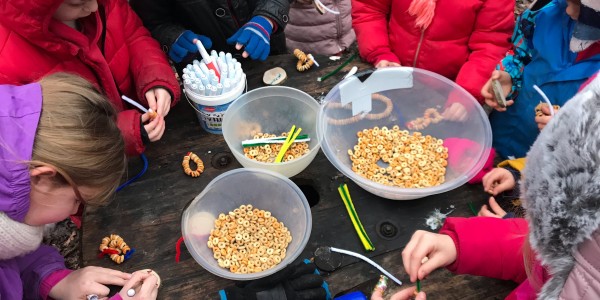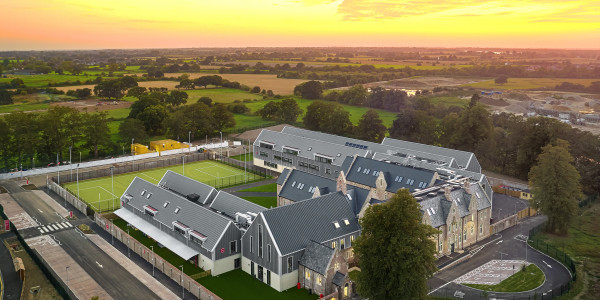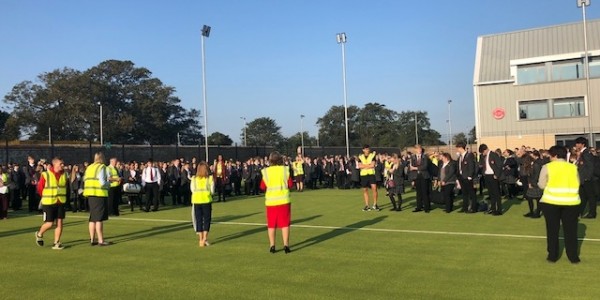 More Amazing Artwork
---
Year 7 were asked to develop their modelling skills and their understanding of working with three dimensions.  They were set the challenge of modelling a bird using any materials they could find around the home. 
Year 9 are doing two projects, one is looking at cells and microbiology and the second is conflict. Currently Conflict is looking at the work of Roy Lichtenstein so we have seen a lot of comic book explosions etc.
Year 10 are continuing to look at the Human Body for inspiration and are currently studying Russ Mills.
Year 13 are working on their personal projects and you can see a picture here that shows that Kesiah is looking into portraiture.
Some wonderful work produced by our Secondary pupils.  Really well done.