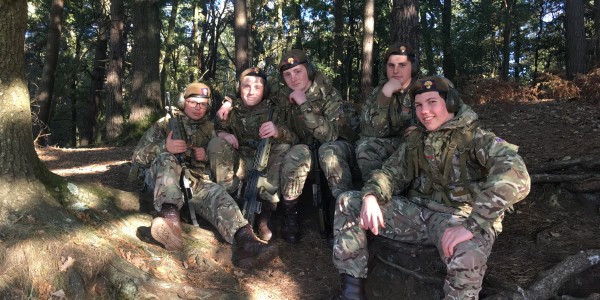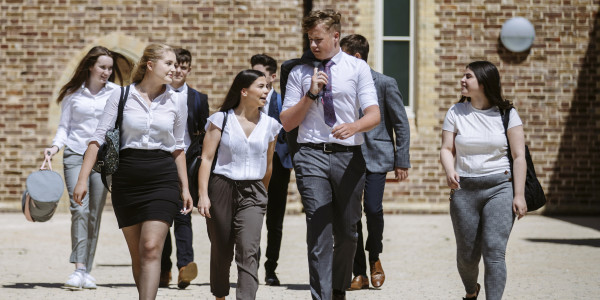 National Thank You Day
---
Sunday is National 'Thank You Day' - are you aware?
This week in PSHE sessions right across the school, we have been exploring 'Gratitude' and 'Being Thankful'.
Our pupils have wanted to thank such a broad array of people in their lives that they have put together different displays with their 'Thank You' messages on them!
We are convinced that everyone is covered here; from parents to friends, family members to pets, shop workers to NHS staff, refuse collectors to teachers and support staff...
So please - whoever you are, where ever you be, whatever you do, please accept a 'Big Thank You' from the pupils and staff at Chichester Free School this weekend.
Thank You!
Some of these displays can be seen in person, outside school, on Friday afternoon (2nd July).