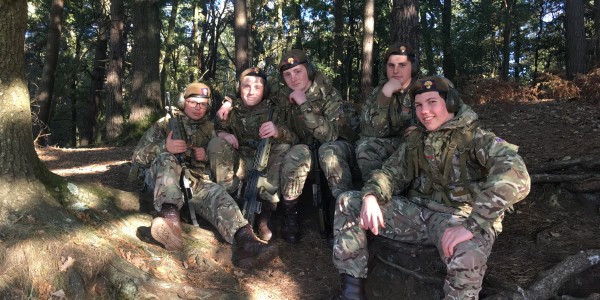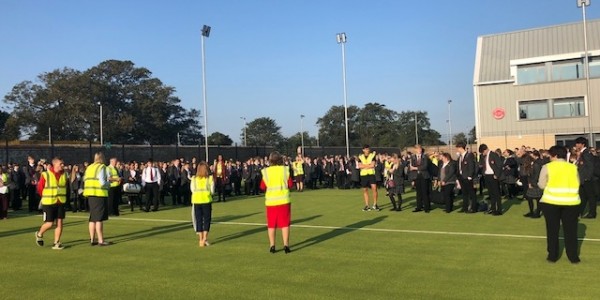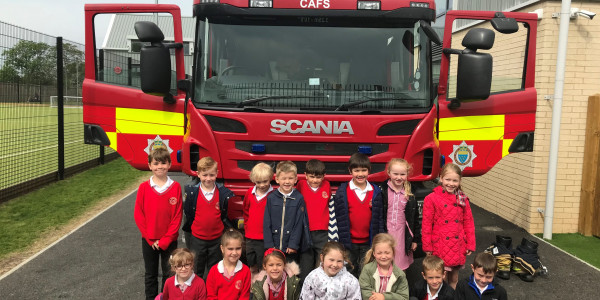 Orchards for Schools
---
We wanted to say a huge thank you to the Tree Council's Orchards for Schools Project for donating these wonderful trees that we've planted in our Forest School area.
This project was made possible thanks to a hugely successful Christmas 2019 fundraising appeal with the Daily Mail, the generosity of four amazing major donors – Lord Sugar, Sir Jony Ive, Richard Caring, Vernon Hill and one anonymous donor – along with the donations of thousands of readers.
Our Year 1 pupils work really hard (with a little help from the adults!), digging the holes and choosing which trees went where.  We can't wait to see them grow.
We are in great need of some useable gardening tools, forks, spades, trowels and some compost so if anyone has any spare, we'd love to hear from you.  Email karie@chichesterfreeschool.org.uk