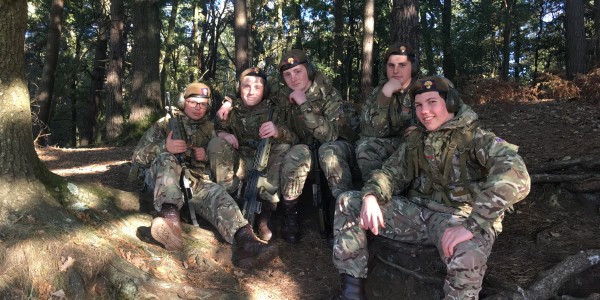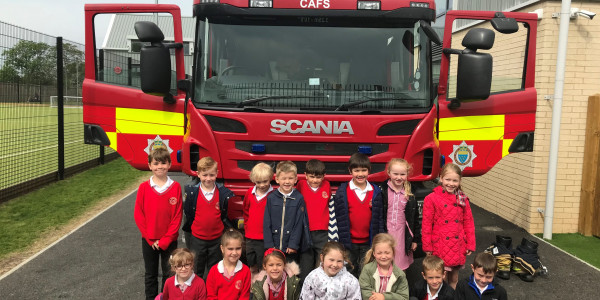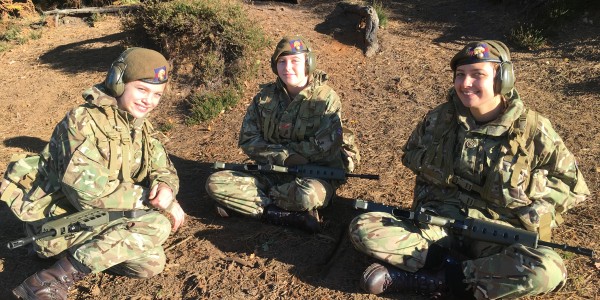 Politics Trip to Chichester College
---
As the December 12th election is fast approaching, the Politics Club went to the hustings at Chichester College to listen to the campaigns of candidates for the Conservative Party, Labour Party, Liberal Democrats and the Green Party.

The current MP for Chichester, Gillian Keegan, presented a very strong and clear speech and delivered it very well, talking about topics that are being heavily discussed in the news and media currently like Brexit and schooling. Labour candidate Jay Morton spoke about investing in mental health care and also making bus travel free. The candidate for the Liberal Democrat's, Kate O'Kelly, talked about the topic of Brexit and spoke about her wishes for young people in the future, a topic that was listened to carefully by the many young people in the audience. Finally, the Green Party candidate, Heather Barrie, discussed climate change, which is a topic that many would say is vital at the moment. She also spoke about what her party does and what they would do if they won the election. To conclude, I and the Politics Club Team very much enjoyed visiting Chichester College and listening to the campaign of each candidate. 
By Archie Gatenby-Tate, Year 9
On Tuesday we went to an election hustings to listen to Labour, Conservative, Lib Dem and Green Party candidates. This was very interesting and at the end we got to ask questions to the Labour and Conservative candidates.
By Tom Peek, Year 9