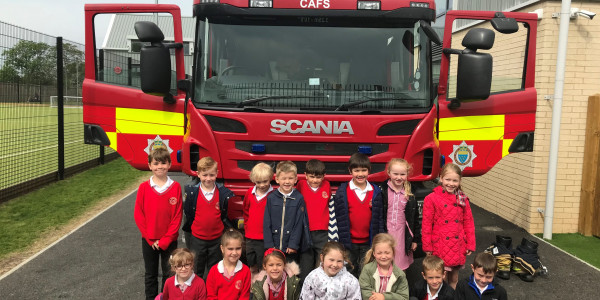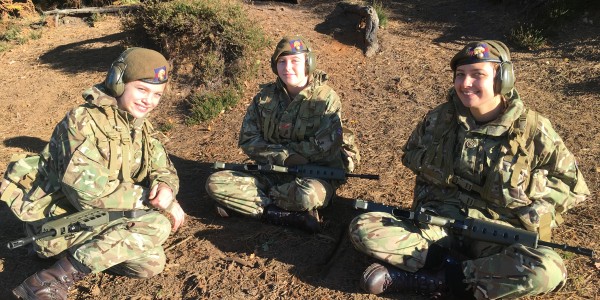 Rotary Young Chef's Competition 2018/2019
---
On Tuesday 15th January 2019 we had 16 of our wonderful students competing against Chichester High School and Bourne Community College for a chance to place at the Area Heats of the Rotary Club 2018/2019 Young Chefs Competition.
Team CFS scooped all the top positions and to be told there was only a 5 point difference between first and last place during the event for the junior section….. well it shows how amazing our kids are.
The results were:
Seniors:
1st place- Lucy B
2nd place – Finn Mc
3rd place- Izzy C
Juniors:
1st place- Freya L
2nd place – Alfie W C
3rd place – Rosie D
All 6 of these students will be competing at the next round which is regional level. It is on Saturday 2nd February at Chichester High School. They have 2 hours to cook 3 dishes this time and will be against other schools in West Sussex.
One judge commented that "they hadn't seen such a high standard of cooking and table presentation in 4 - 5 years of judging". 2 judges who are professional chefs and another judge who owns a beautiful vintage tea room have offered to come and do workshops with our students.
Huge well done to everyone that took part.