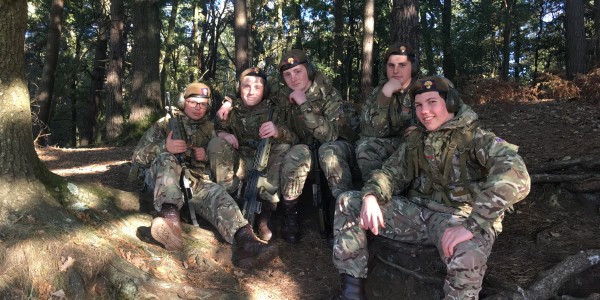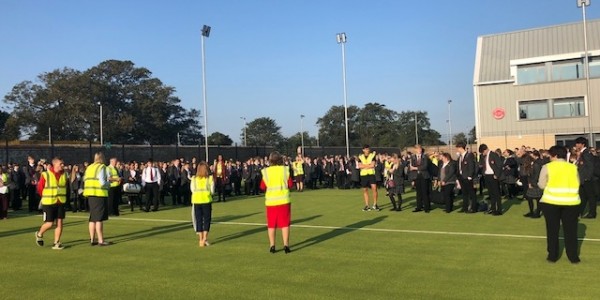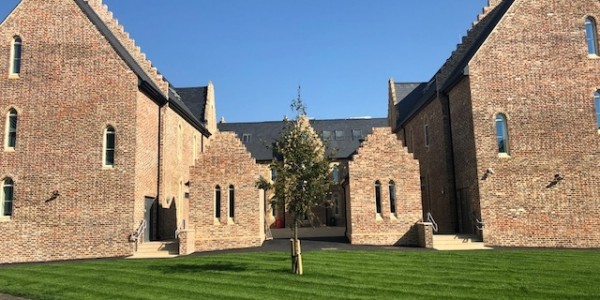 Sixth Form day out at Southampton University
---
Our Year 12's enjoyed a day at Southampton University on a research day. The aim was to improve their research skills in preparation for the research phase of their EPQ (extended project qualification) .
The day started with a lecture from Dr Becki Nash about body modification, one of her research interests. Students were treated to a whistle stop tour about cosmetic surgery and whether it is empowering or normative. Tattoos and piercings and their role in cultures around the world, crossovers to the mainstream and society view of people with them and finally "non-mainstream modifications" including subcutaneous implants, tongue splitting and even amputation and whether this is acceptable. Students were challenged to consider the ethics of these modifications, the history dating back 3000+ years, and modern academic research which has tried to address the issues body modification has in society from a sociological and psychological point of view.
Students were then split into groups to use academic literature to research one of three questions:
Are cosmetic surgery procedures a normative and empowering route to body esteem?
Should employers be allowed to discriminate on the grounds of tattoos and piercings?
Using examples of "non-mainstream" alterations, are there limits to acceptable body modifications?
To answer these questions the groups were given access to academic research papers and work together to find relevant information, discuss options and then come to a consensus before presenting their work in a seminar session to the other students.
The day gave the students the skills they need to go and research their own EPQ questions but also allowed the students to experience life as University student at our local Russell Group University, tour the campus, find out what a student union is like and meet some of the student ambassadors.