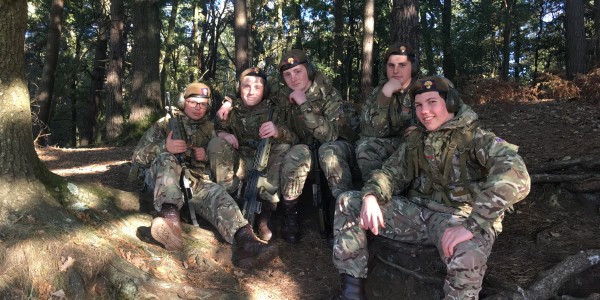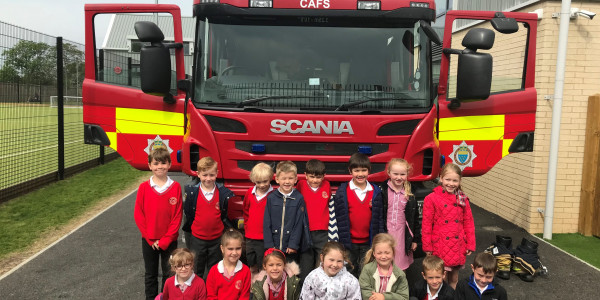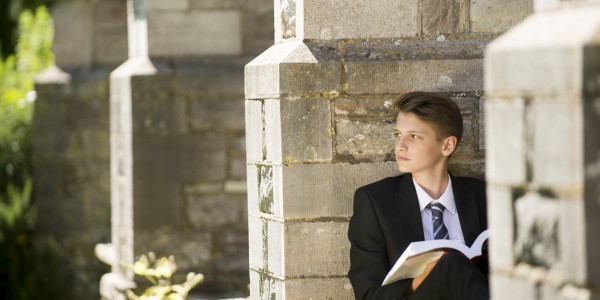 Sixth Form Houses of Parliament Trip
---
Our Sixth Form Politics students had a wonderful trip to the Houses of Parliament.  Here is a student account of the day:
After meeting at Chichester train station and catching the train with no problem, we arrived at London Victoria after a 2 hour train journey. We walked up to Trafalgar Square, and after a quick look around the National Portrait Gallery, everybody grabbed some lunch.
We then met back in Trafalgar Square and headed to Parliament. When we arrived in Parliament we were given a tour of the galleries and lobbies, and even got to watch parliamentary debates in both the House of Commons and House of Lords. The debate in the Commons was on the topic of making LGBTQ relationship education compulsory in schools, and made for extremely interesting listening. In the public galleries above the Lords we watched a debate on how to go about hosting the Commonwealth Games in Birmingham. We then attended a workshop about voting systems and learnt about the advantages and disadvantages of First Past the Post and Proportional Systems. Finally we were fortunate enough to be able to talk to our local MP Gillian Keegan, and ask her a broad range of questions, of which she answered very well. 
After our last event of the day we rushed back to London Victoria and caught the train back home, all thoroughly exhausted from the long day.