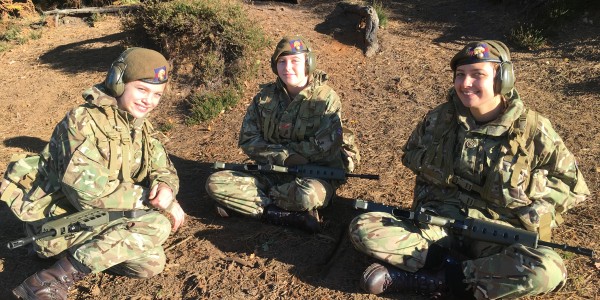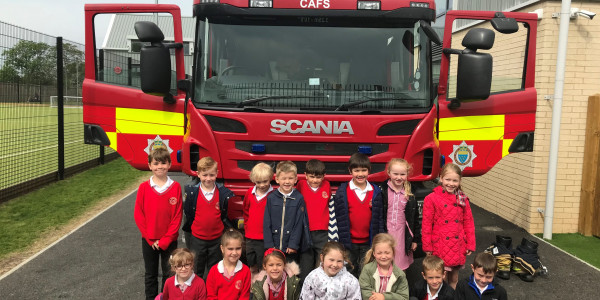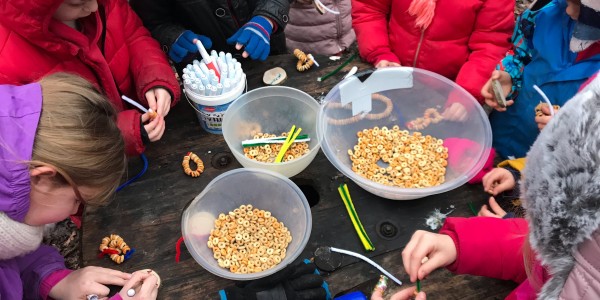 Sport Relief Poster Competition
---
Noctua House Sport Relief poster event has been a great success and it has been a pleasure to look at all of the hard work which has been put into the posters by all the students across primary and secondary. 
The Noctua Presidents have chosen three posters from each house which will be used in the upcoming Sport Relief events. More information regarding this will come out soon from myself and Miss Waring. 
To calculate the house points for this event students and staff are being asked to vote for their favourite group of posters.  I wonder who's going to win!
Miss R Oxley
Noctua House Champion